Should You Travel to Punta Mita & Sayulita with Current Covid Restrictions?
What You Need To Know!
Confused about the rules and regs? Don't sweat it, Wildmex has got yo' back.
You may have noticed that Mexico is open to tourism— yippee!
But you're probably thinking, what's the deal right? Can I really get this show on the road?
The quick answer? Yes!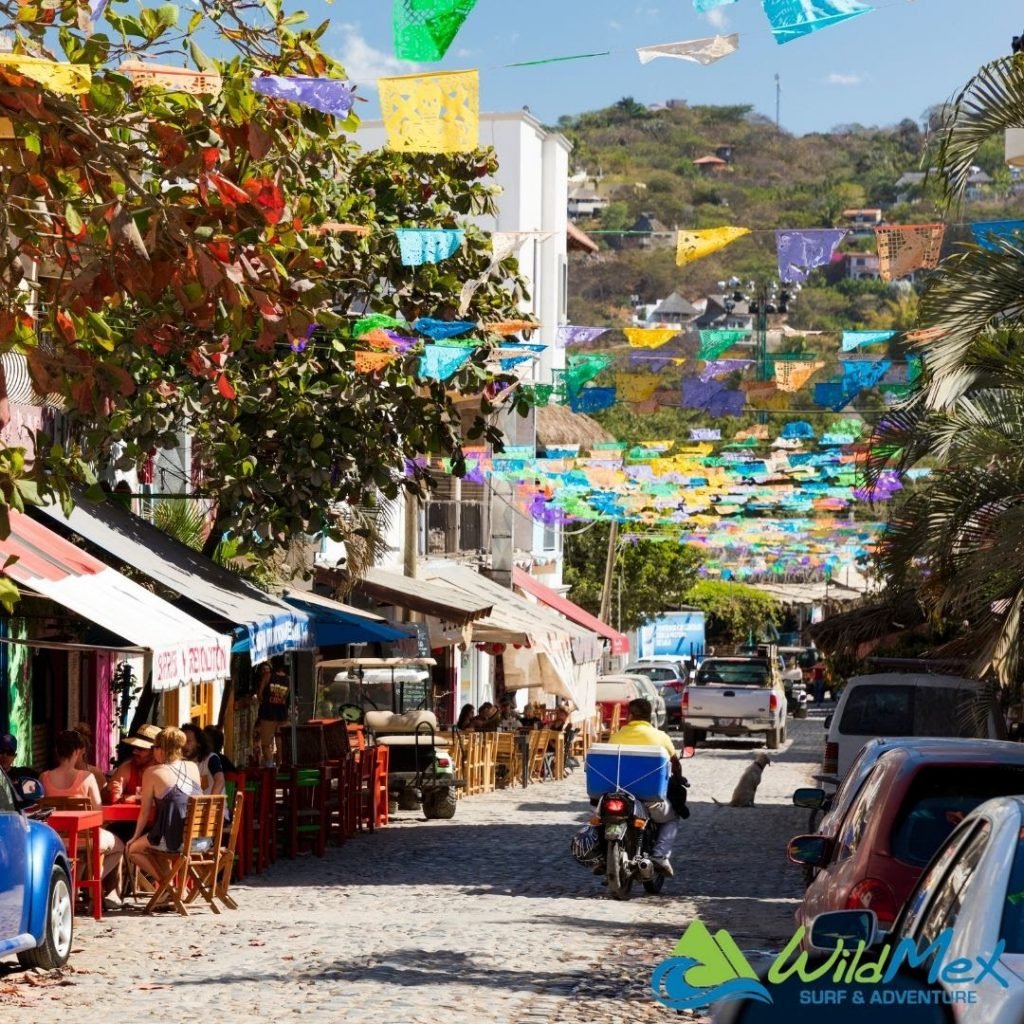 YES. Travellers Can Visit Mexico Without Undergoing Quarantine.
Buuut what's actually open? What are the rules and regs? And above all, is it safe? Keep scrolling for the important insight if you're contemplating a visit to us in Punta Mita & Sayulita…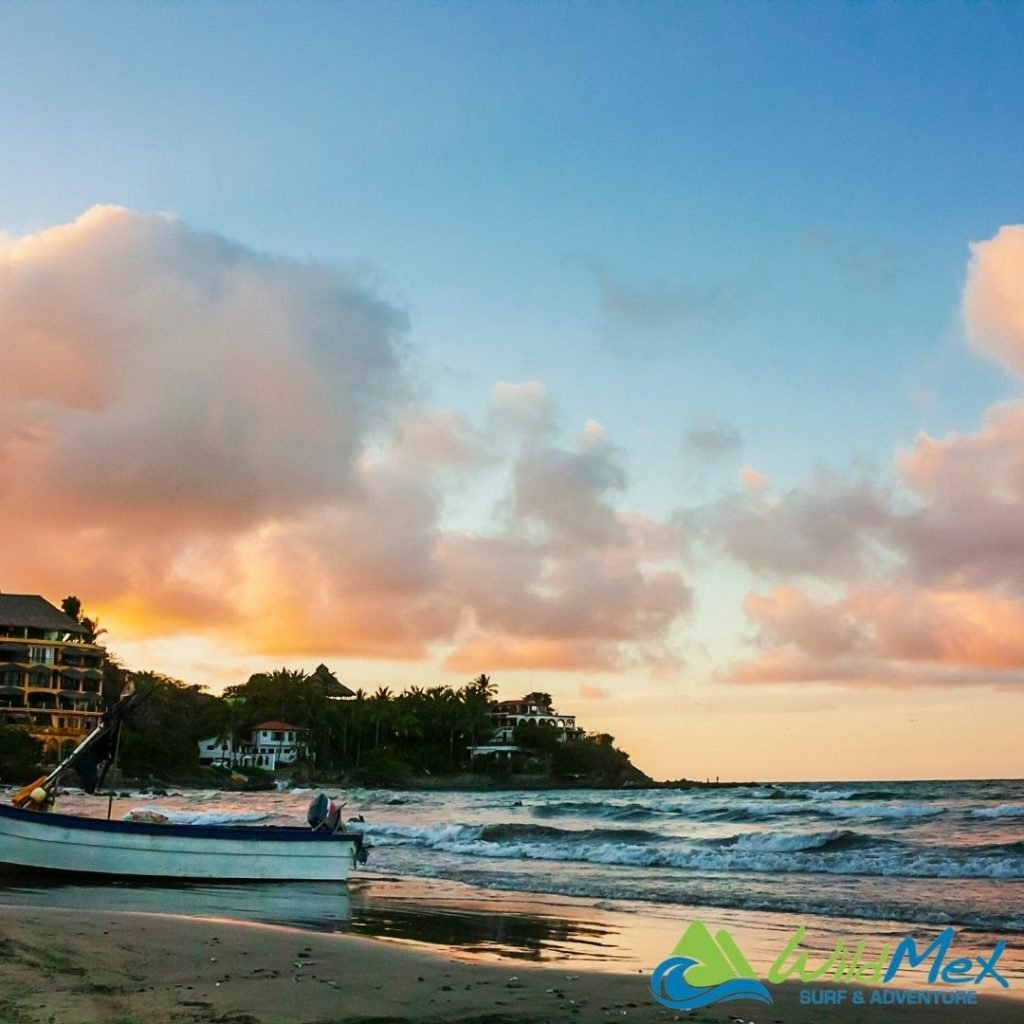 What are the rules and restrictions for flying to Puerto Vallarta right now?
There are no restrictions on travel to Puerto Vallarta right now. You can get on a plane without proof of vaccination or a negative Covid test. But if you're going to travel, please, get vaxxed and/or ensure you're Covid-negative!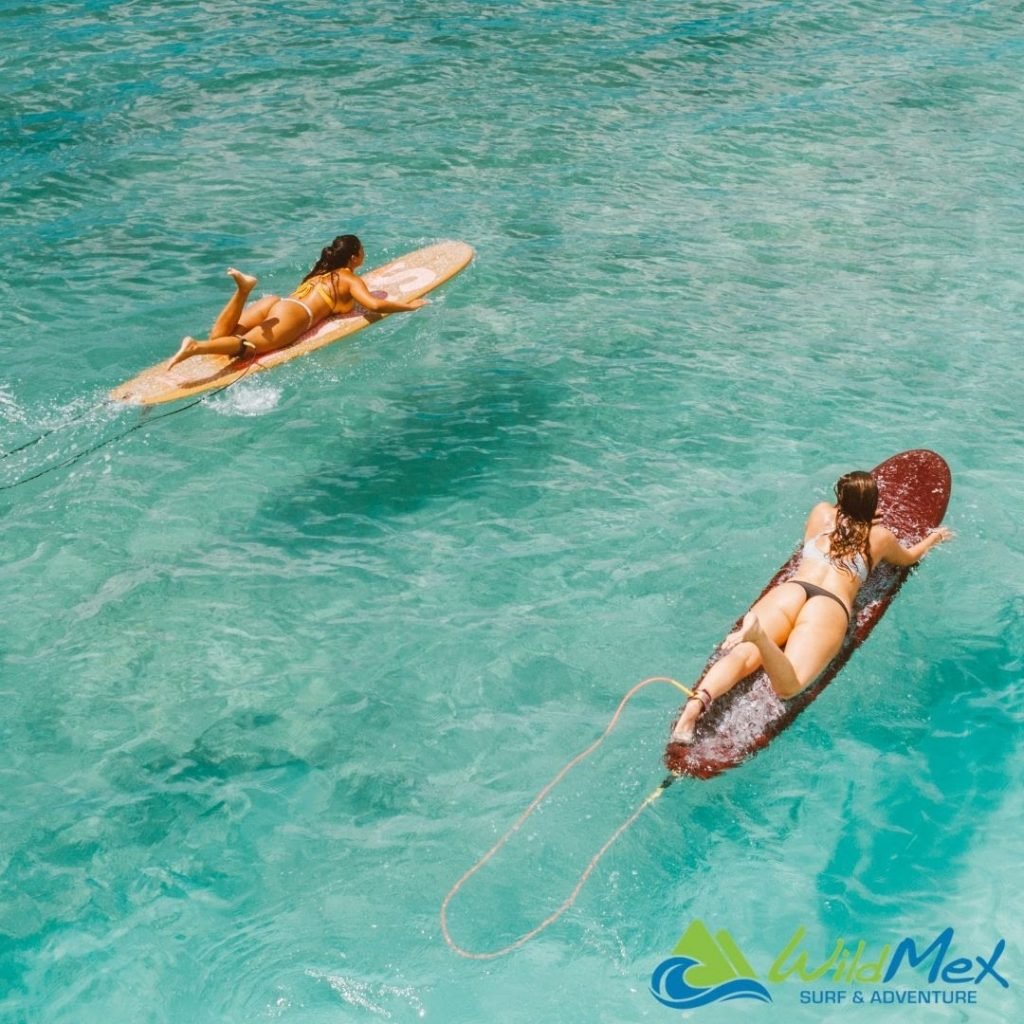 What's Open?
Here in Punta Mita & Sayulita, everything is being run to full capacity. Restaurants, cafe's, bars, beaches and hotels are all open.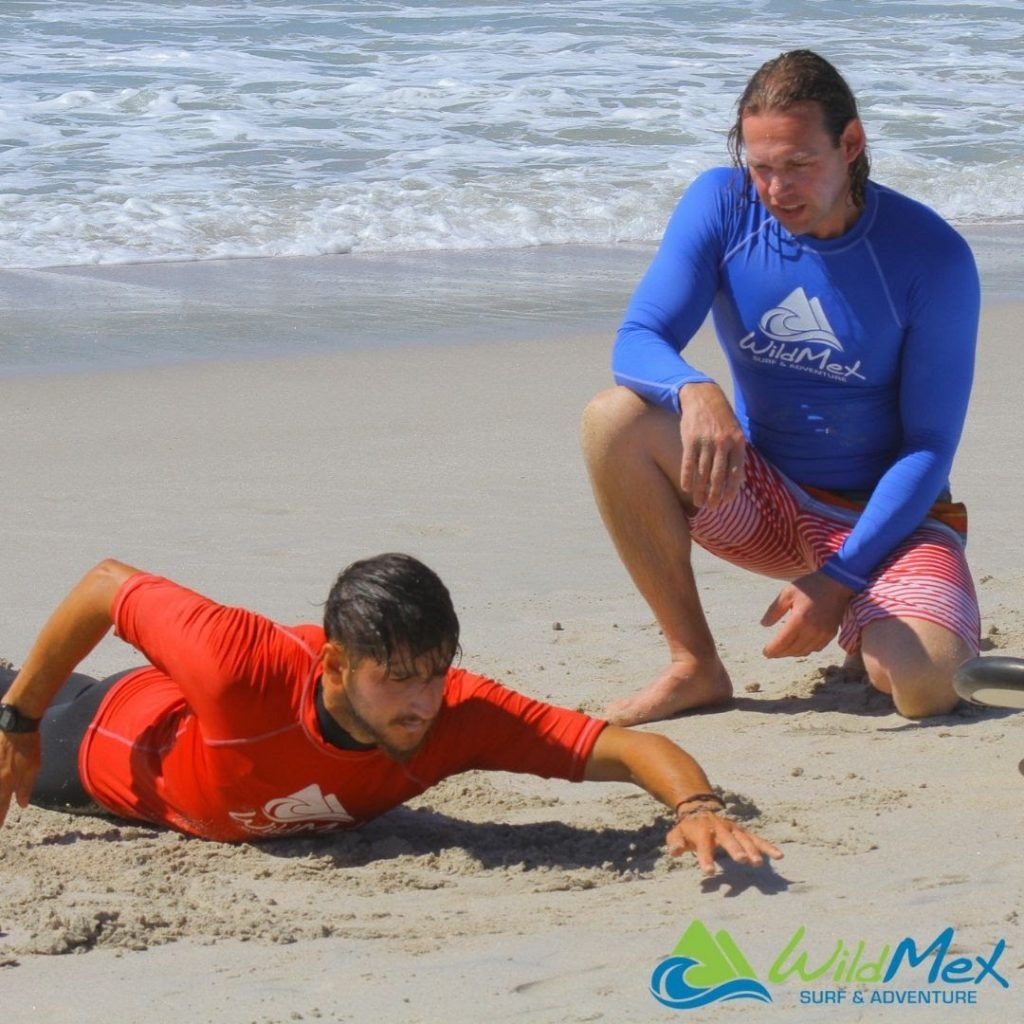 Do I Have To Quarantine If I Come?
Nope. You could even be riding a wave within hours of landing.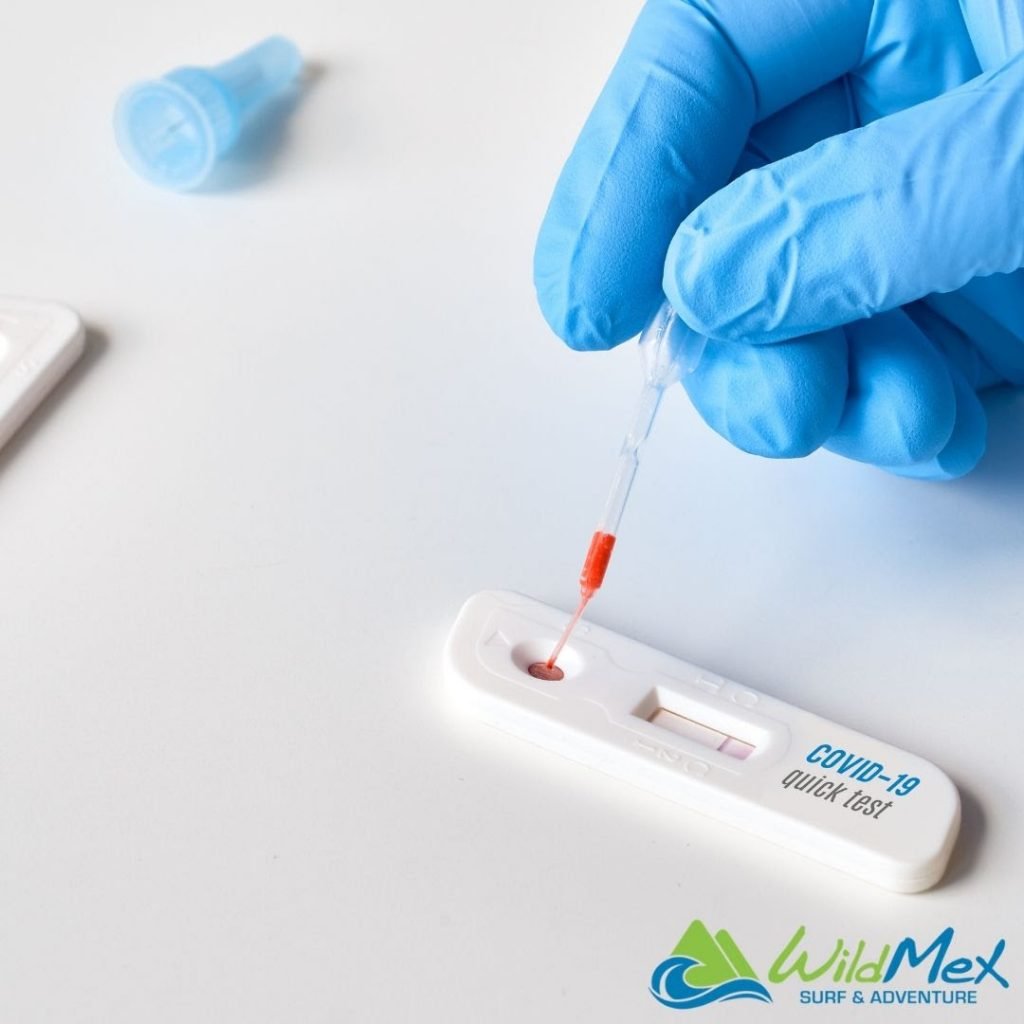 Do I Need a Covid Test to Get Back Into The US or Canada??
Yes! You'll require proof of a negative Covid-19 test (rapid or PCR). Fortunately, it's easier-peasy to obtain a test in Punta Mita & Sayulita right now.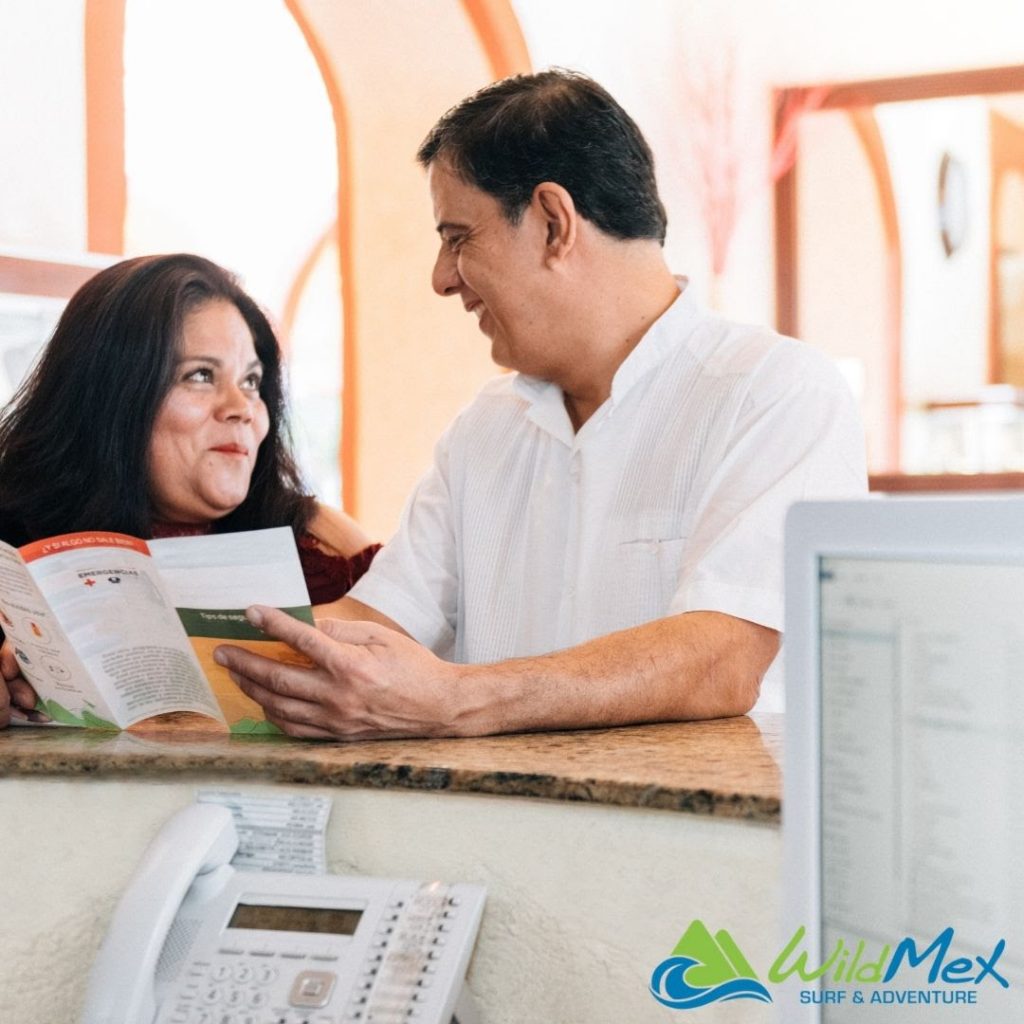 How Do I Get Tested?
If you're staying at a hotel, you can schedule an appointment at your check-in desk for 72 hours before your departure, get tested at your hotel and receive your results via email before your flight.
If you're staying at an Airbnb or with friends, you can make an appointment at a local hospital or clinic that offers testing.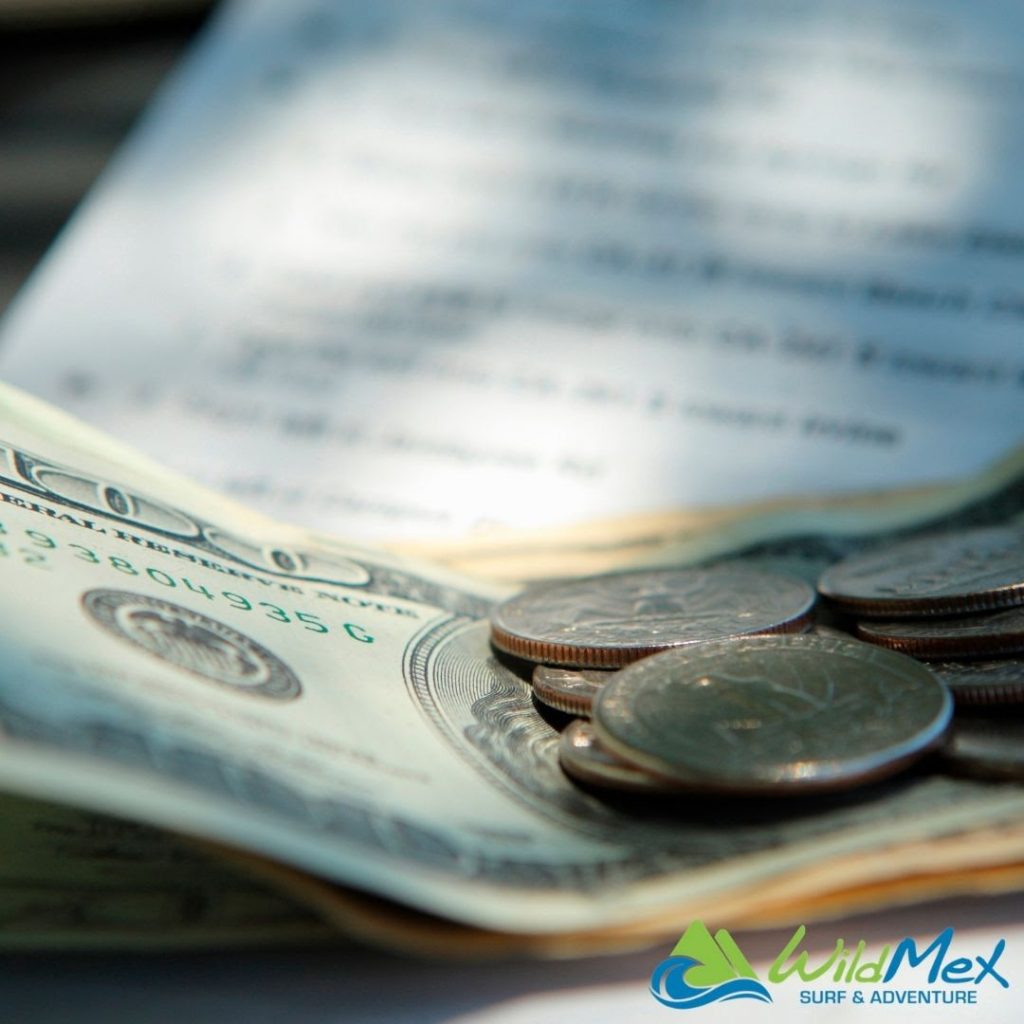 How Much Is A Covid Test?
Prices for rapid tests range between $12-30 USD, whilst PCR tests tend to be around $130 USD.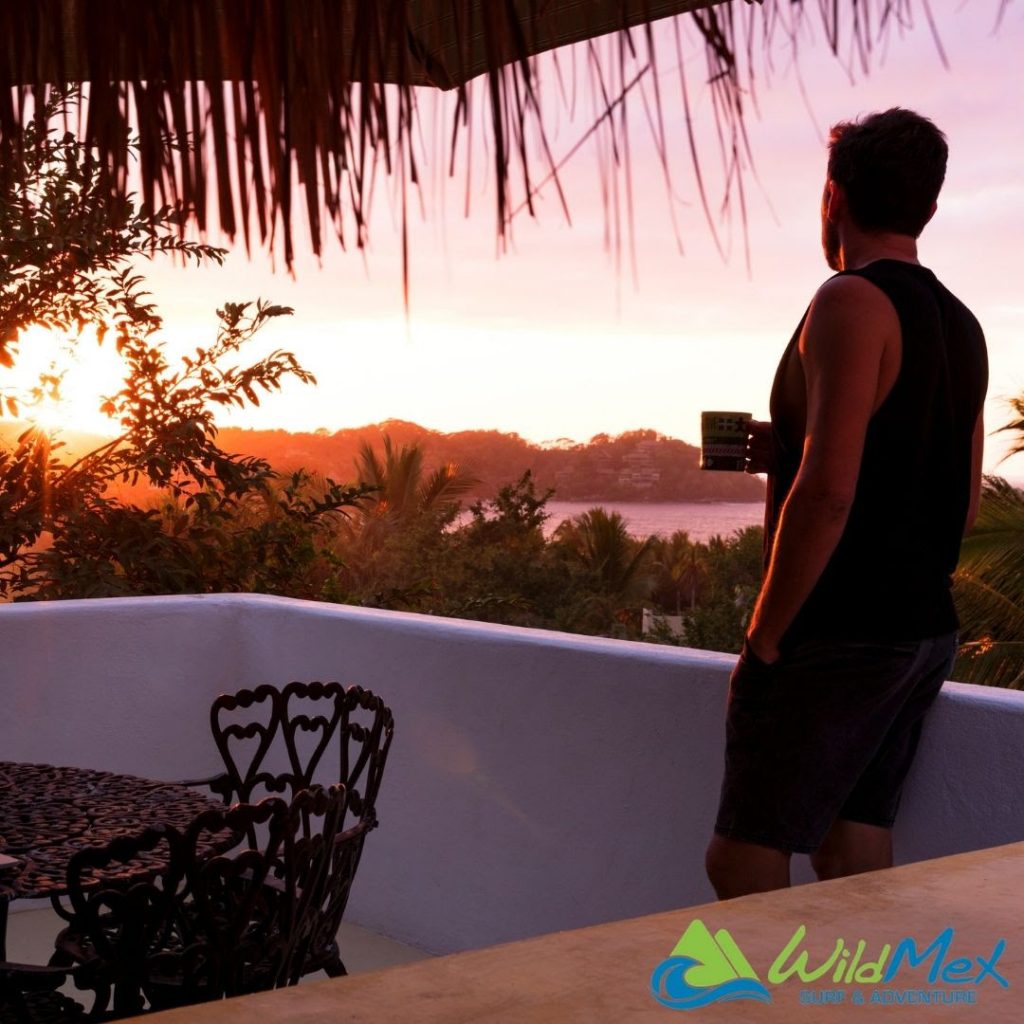 What Happens If I Test Positive For Covid Whilst There?
REAL TALK: If you test positive for Covid, you're going to get stuck in Mexico for a bit longer than expected. But hey, don't worry, you'll be home again before you know it.
Many resorts have set up Covid blocks of rooms where travellers who test positive are quarantined for two weeks. You'll have to stay in your room for the duration of the quarantine. Assuming you test negative after two weeks, you'll be able to go home.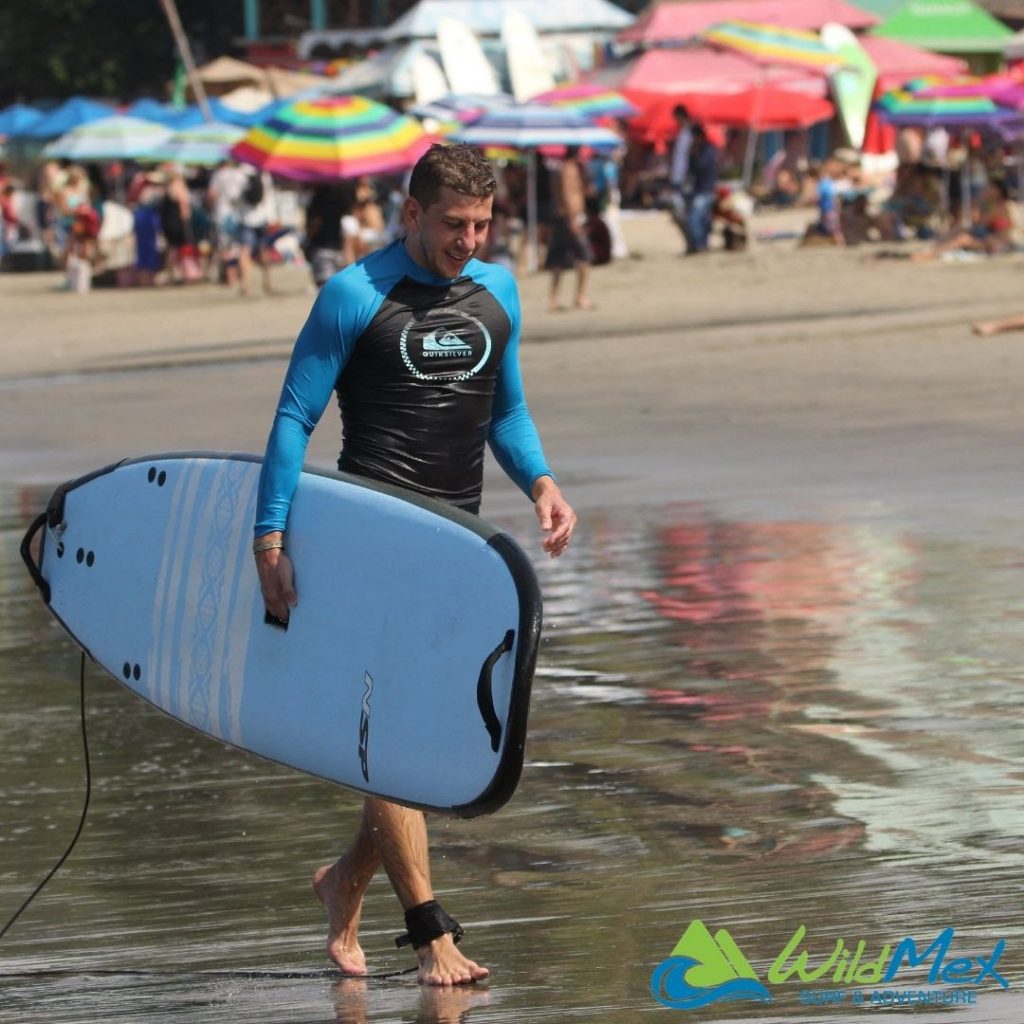 So, Should I Travel?
Mexico is open, so yes, you can come.
Simply, mask up & follow local rules.
With a short and sweet flight, no quarantine or testing required on entry, outlets, restaurants and beaches working as usual, not to mention the sun shining at temperatures of 32°, it might just be your spot to slow down and take it easy for a week or two!
Got a question about something mentioned in this newsletter? Get in contact with a member of our team here: