Stand Up Paddle Boarding
Stand up paddleboarding is a growing sport that is becoming more popular in all surf and water-sport loving communities. SUP is ideal for visitors who want to explore the beautiful bays or simply want to try out a new sport.
WildMex offers SUP lessons in both Sayulita and Punta Mita. We recommend taking an SUP lesson in Punta Mita, where the beach is more suitable for SUP lessons as it has cleaner water and the waves tend to be much less crowded. You might even be able to experience catching a wave on your SUP during the session.
Kids (5-10 years old) – 1 instructor per 2 kids
Adults: 1 instructor per 4 adults
Elders (60+) : 1 instructor per 2 elders
DURATION
2 hours
plus transportation and set up time if the lesson is in Punta Mita
Transport
SUP Board
Rash guard
Guiding
SUP Lessons Punta Mita
SUP Lessons Sayulita
Breathe in, breathe out and SUP!
Glide along the water, soak in the beautiful natural surroundings, and feel your body and soul relax. Chill out with a meditative SUP session, or take an SUP to catch some waves when the surf is small. An SUP session can be anything you want it to be!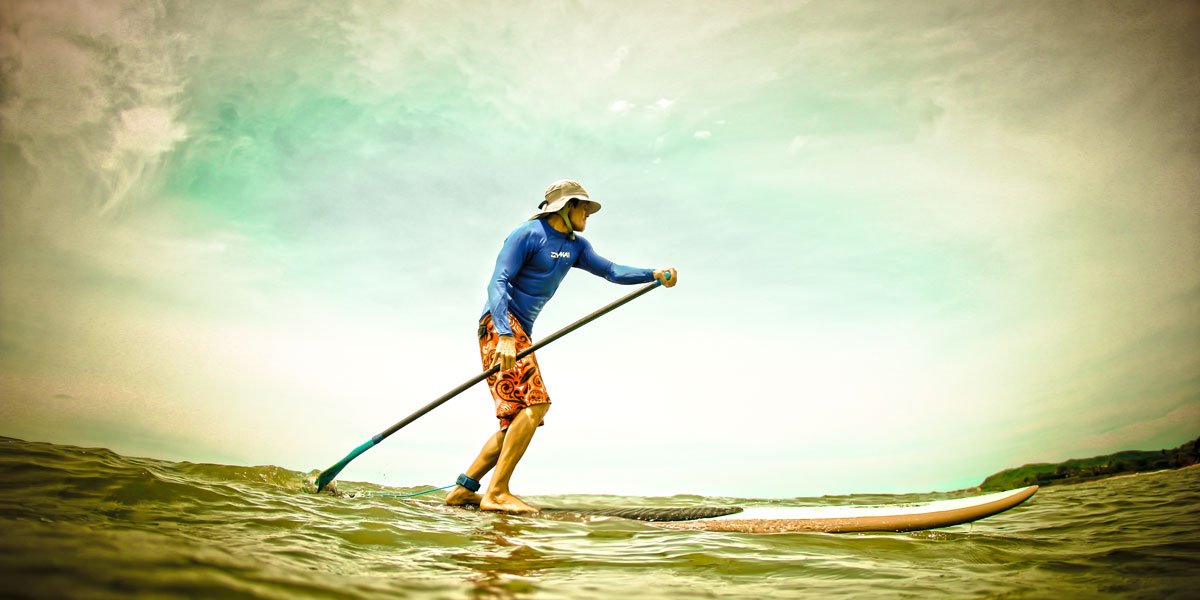 Stand Up Paddle Boarding
SUP Boarding Lessons Punta Mita
Transportation
SUP Board
Rash Guard
Instruction
Enjoy a 2 hour surf lesson at La Lancha beach, a 25 minute drive from Sayulita. The warm water, pristine beach and beautiful scenery make Punta Mita a beautiful setting for an SUP adventure, whether it's your first time, or you are looking to refine your skills while exploring this beautiful area.
We will transport you to the WildMex HQ in Punta Mita, where your SUP experience will begin.
Meeting at Punta Mita Location
| Nov - Apr | 8:30 am | 11:30 am | 02:30 pm |
| --- | --- | --- | --- |
| May - Oct | 9:30 am | 12:30 pm | 03:30 pm |
| --- | --- | --- | --- |
Shared Group Lesson
$85
Open Group (*price per person)
Private Lesson
$105
2 people minimum (*price per person)
1 on 1 Lesson
$125
Personal SUP Instructor (*price per person)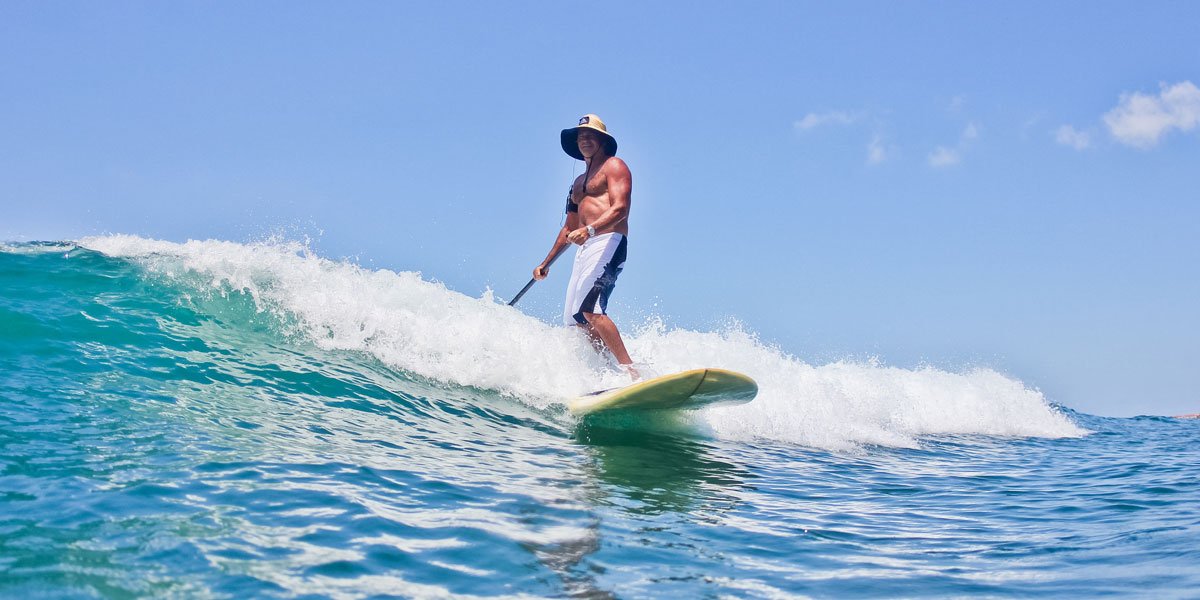 STAND UP PADDLE BOARDING
SUP Boarding Lessons Sayulita
Transportation
Sup Board
Rash Guard
Instruction
Learn to SUP right on your doorstep at the town beach in Sayulita, just a few steps away from the WildMex office. Sayulita is a beautiful setting for a paddle board adventure, and you will soon be gliding along the bay, avoiding the crowded line ups.
While we recommend taking SUP lessons in Punta Mita due to the cleaner water and fewer crowds, we can organise SUP lessons in Sayulita on request.
Meeting at Sayulita Location
| Nov - Apr | 8:30 am | 11:30 am | 02:30 pm |
| --- | --- | --- | --- |
| May - Oct | 9:30 am | 12:30 pm | 03:30 pm |
| --- | --- | --- | --- |
Shared Group Lesson
$45
Open Group (*price per person)
Private Lesson
$55
2 people minimum (*price per person)
1 on 1 Lesson
$65
Personal SUP Instructor (*price per person)