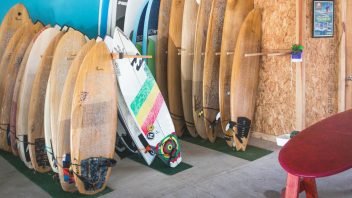 Our surf shops in Sayulita and Punta Mita provide the best surf board rentals in town, with over 300 surf boards to choose from. Both shops are …
Go to Rentals
Get ready for the surf trip of a lifetime with WildMex
Surf at La Lancha Beach, Punta Mita
Wildmex can take you there! Sayulita - La Lancha Shuttle Service
Our WildMex Team is comprised of skilled, professional and friendly instructors who all share a deep love for their lifestyle and a commitment to preserving and bettering their surroundings. Go on an adventure with us and leave with new friends and memories that will last a lifetime!
Join us for a surf lesson in Punta Mita or Sayulita, take a hiking tour through the jungle to discover Monkey Mountain, or go on a Snorkel Safari of the beautiful Islas Marietas and the hidden Beach of Love. And if you're looking for an adrenaline rush, don't forget to try out our Mountain Bike trails! Whatever your taste for adventure, we can make it happen!
Surfing lessons are available for all levels, with special introductory courses for beginners. We also run 'surf camp' courses over several days for those who want to focus on improving their surfing, which can be organised with or without accommodation.
---
Looking for a family surf vacation or Surf Lessons in Punta Mita or Surf Lessons in Sayulita?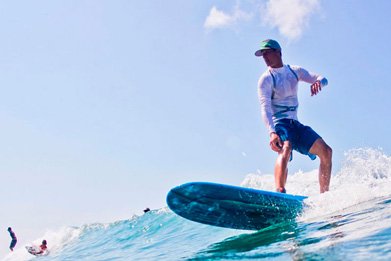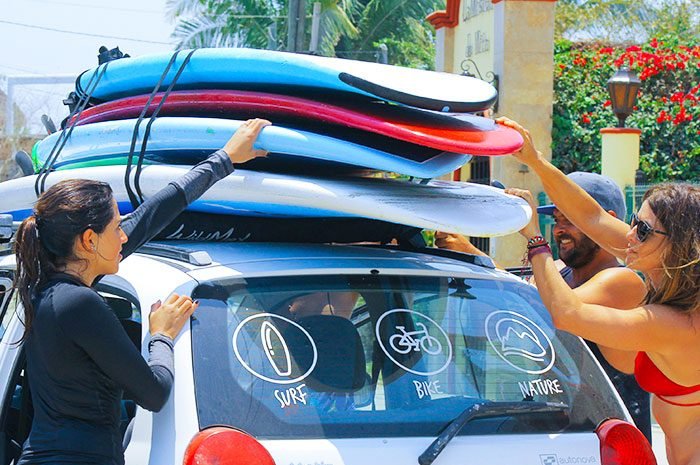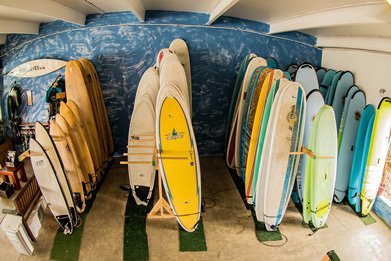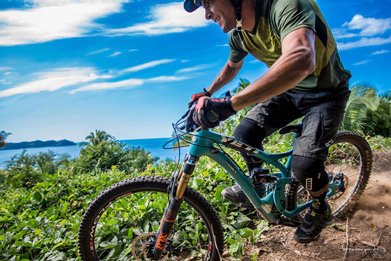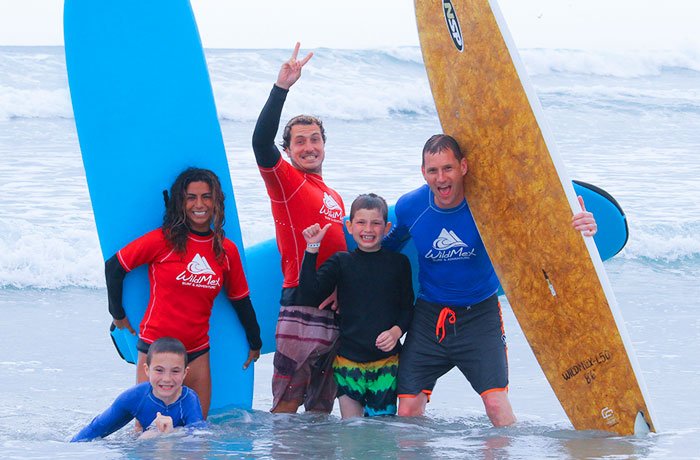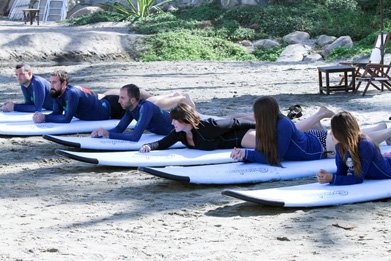 We offer the best surf experience
Take a Surf Lesson with Wildmex to La Lancha and leave behind crowded line-ups.