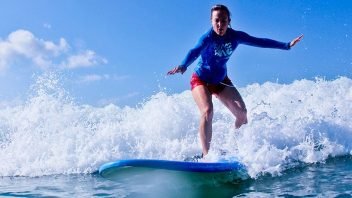 LECCIONES DE SURF PUNTA MITA Y SAYULITA
Disfruta la emoción de atrapar una ola por primera vez o mejora tu surf tomando una leccion de surf en Punta Mita o Sayulita. Aprende a surfear en la mejor escuela de surf de México…
Mas sobre lecciones de surf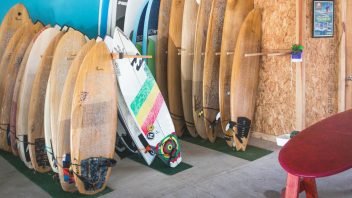 RENTA DE TABLAS DE SURF
Brindamos los mejores precios en renta de tablas de surf en Sayulita y Punta Mita, contamos con una amplia gama de tablas de surf y formatos de renta ya sea por hora, dia, por noche, semana o mes, con mas de 300 tablas para escoger...
RESERVA AQUI
Disfruta la Adventura de un campamento de surf
¡Preparate para una experiencia inolvidable con WildMex!
Kalie Christian
2022-02-16
Could not give a greater review! They got me in last minute for a lesson and it was the best experience! All thanks to Renato for the tips and tricks and getting me to actually surf a real wave! Great convos as well!
Rebecca Hammett
2022-02-16
I can't say enough good things about my experience with WildMex! I have never tried surfing before, and I'm so glad I chose them for my first experience. My instructor was Octavio and he took excellent care of me, I feel lucky to have been paired with him. I learned so much and successfully rode waves on day 1! We went to several surf spots based on the conditions and our skill level, and I always felt safe. I have always loved the ocean, but I appreciate it so much more now with a new skill and tons of new knowledge. Thank you!!
Ashleigh Thomas
2022-02-02
We loved WildMex Surf School! We had 8 kids between the ages of 6 and 11 do the 2 day surf camp and they were very nervous before we started. The instructors were amazing and made the kids and us parents feel very comfortable with the whole thing. The kids were so excited once they started and every kid was up surfing within a couple of waves. The instructors put the kids safety first and were so knowledgeable and encouraging. I can't say enough good things about this group of people, if you or your kids want to surf you need to go through wildMex!
These people were great -- a bike had a minor issue it was taken care of immediately. They were friendly, competent and helpful. The bike was well suited for the trail.
I really enjoyed my classes. I am a complete beginner and Renato really knew what he was doing. He made sure I was in the right spot to catch waves. As I improved, he gave me tips on how to know the best spot to catch a wave and when to be extra careful (if there was a rock or something). All the surf instructors seemed to get along great, which is also a plus. It's nice to know that I paid for lessons at a place where there seems to be a positive work culture:) I'm hoping to return and bring my cousin with me next time. 10 outta 10 would recommend!
Christine Cutter
2021-12-26
Wildmex is a fantastic company. Their customer service and communication was outstanding. We had paid for a private 5 day surf camp lesson where we had the shuttle pick us up and drive us down to la lancha. Our first day of the surf camp my cell phone never adjusted the time to Puerto Vallarta time so we missed our shuttle. I called Yavel and she was so helpful and understanding. She told us to go to Sayulita and take out the surfboards for a few hours. While we were in Sayulita, the staff members gave us more ideas on what to do like hike from Sayulita to San Poncho. The next day of our surf camp we made the shuttle and made it down to the Wildmex headquarters. Roberto was our instructor and he was so thorough with his lesson. The waves were small. My partner and I decided we didn't need the surf camp lessons. Yavel was great in helping us change our package. She made sure to go through the pricing and gave us a refund for the difference of surf camp to just renting boards with the shuttle service. Wildmex is a great company with amazing staff and service. We will definitely use them again and I think we will add mountain biking and hiking packages to our surf trip. Thanks again for such a great time.
Farias Technology
2021-12-14
Everything was perfect, the staff was very kind and patient. It is more than a surf school, it is a family.
Google rating score: 4.6 of 5, based on 110 reviews
¿Punta Mita es bueno para el Surf? Claro que si, sin ninguna duda, Surfea en Punta Mita (La Lancha) y Sayulita
¡Wildmex puede llevarte allí! Servicio de transporte Sayulita a Punta Mita (La Lancha)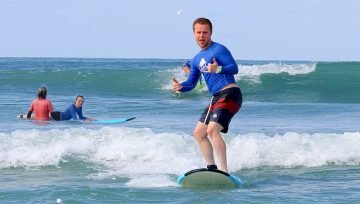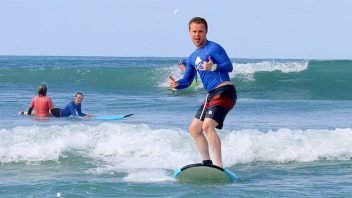 Agua cálida, olas divertidas y hermosos paisajes son parte del alma y la esencia de Playa La Lancha en Punta Mita. ¡El lugar perfecto para tomar tu primera clase de surf o mejorar tus habilidades!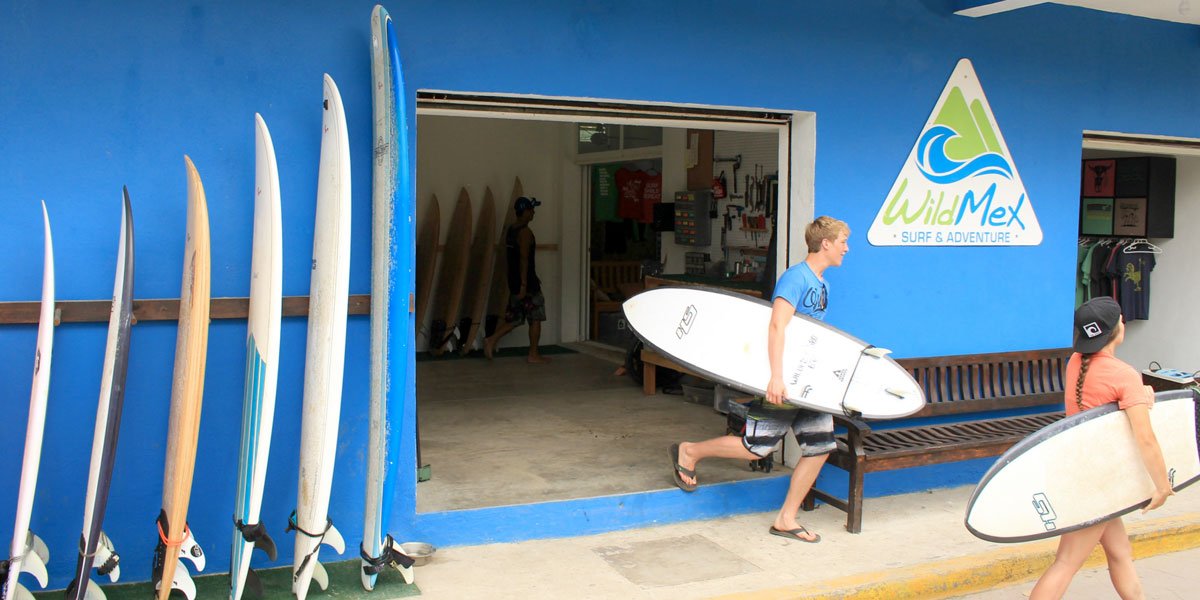 ¡En Wildmex tenemos una amplia gama de equipos de alta calidad para alquilar para todas tus necesidades deportivas de aventura! Biciletas de Montaña(MTB), Ofrecemos opciones de alquiler por hora, días, semana o mes.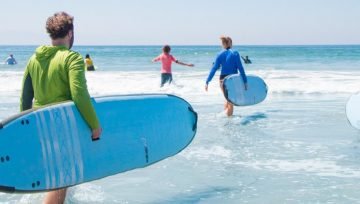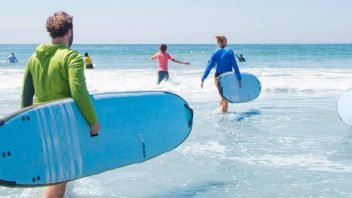 Ven a nuestro WildMex Surf Camp en Sayulita, México y toma clases de surf con nuestros amigables instructores locales, mejorando día a día en las hermosas Sayulita y Punta Mita.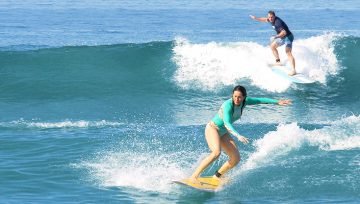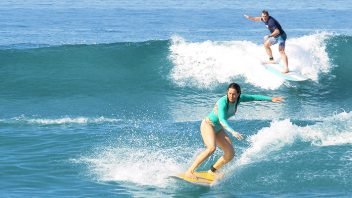 ¿Estás buscando clases de surf cerca de Puerto Vallarta? En WildMex tenemos la opción ideal para ti, a tan solo 45 minutos de Puerto Vallarta y 30 minutos de Nuevo Vallarta.
¿VACACIONES DE SURF EN FAMILIA O LECCIONES DE SURF EN PUNTA MITA O SAYULITA?
Nuestro equipo WildMex está compuesto por instructores capacitados, profesionales y amigables, todos los cuales comparten un profundo amor por la aventura y el compromiso de preservar y mejorar su entorno. ¡Ven a una aventura con nosotros y vete con diversos amigos, recuerdos inolvidables y nuevas habilidades que durarán toda la vida!
Únase a nosotros para una leccion de surf en Punta Mita o Sayulita, haz un recorrido de senderismo por la jungla para descubrir El Cerro del Mono, o realice un Snorkel Safari en las hermosas Islas Marietas y la Playa del Amor. Y si buscas un subidón de adrenalina, ¡no dejes de probar nuestros tours de Bicicleta de Montaña (MTB) en Sayulita! Cualquiera que sea su gusto por la aventura, ¡podemos hacerlo realidad!
Las lecciones de surf están disponibles para todos los niveles, con cursos introductorios especiales para principiantes. También organizamos cursos en 'Campamento de Surf' de varios días para aquellos que quieran centrarse en mejorar su habilidad en el surf, se pueden organizar con o sin alojamiento.
---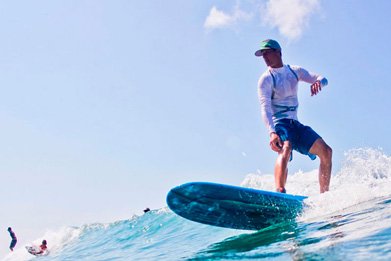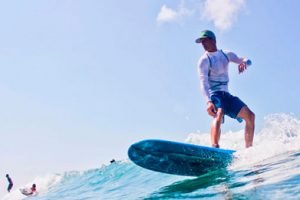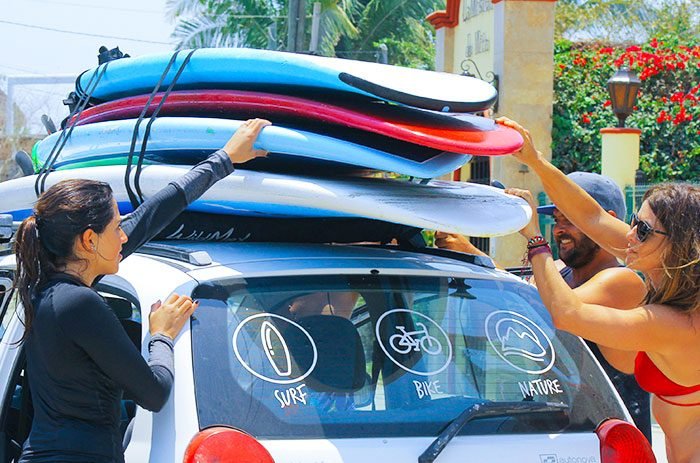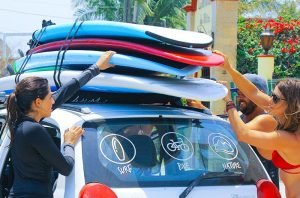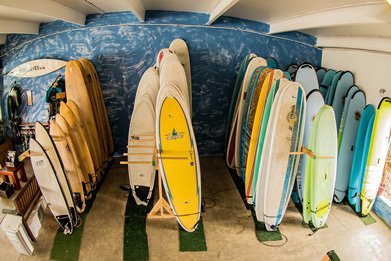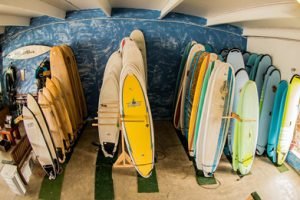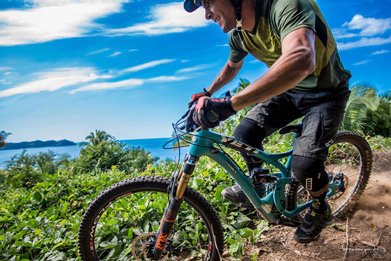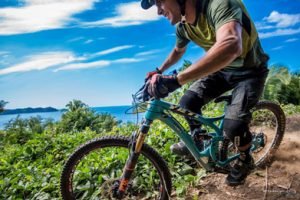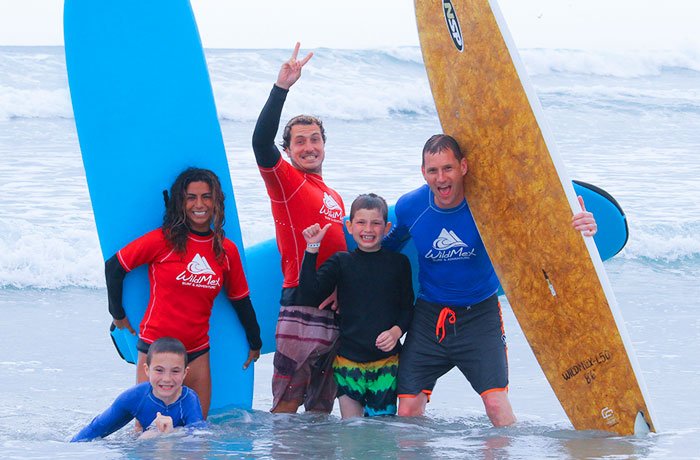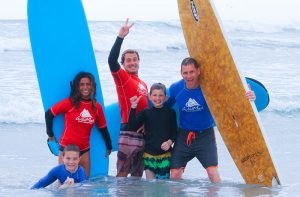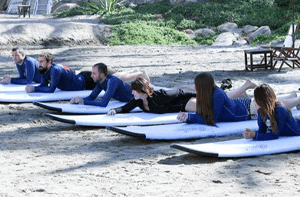 Conocemos los mejores puntos para surfear en Sayulita y alrededores...
Tome una lección de surf con Wildmex en La Lancha y deje atrás las filas llenas de gente.
BLOG - Sharing the Lifestyle We Love