Surfing in Solidarity with Maui Fire Relief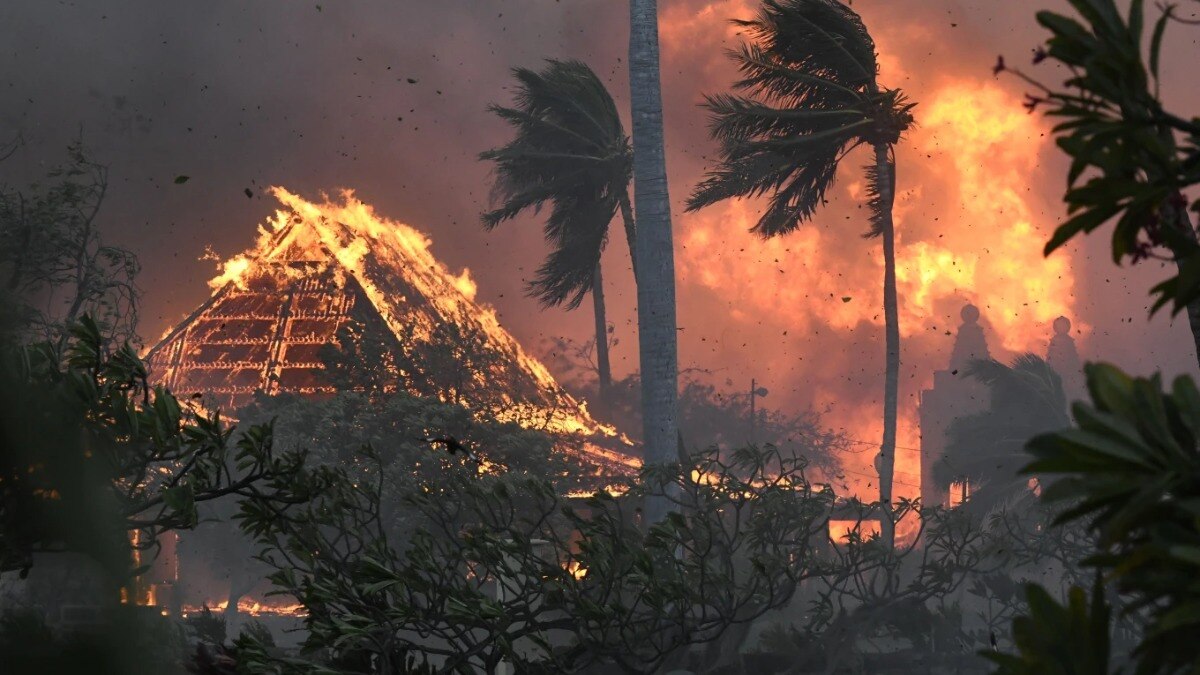 Maui, often celebrated for its pristine beaches, lush landscapes, and world-class surf breaks, has been a dream destination for surf enthusiasts and travelers alike. However, recent events, including the devastating fire in Maui, have disrupted tourism on the island. As visitors search for alternative destinations, we present an opportunity to explore a similar paradise with a purpose. In this blog, we'll discuss the current situation on Maui, highlight an alternative destination, and introduce a special promo code that allows you to contribute to the Maui Fires relief while enjoying your surf adventure.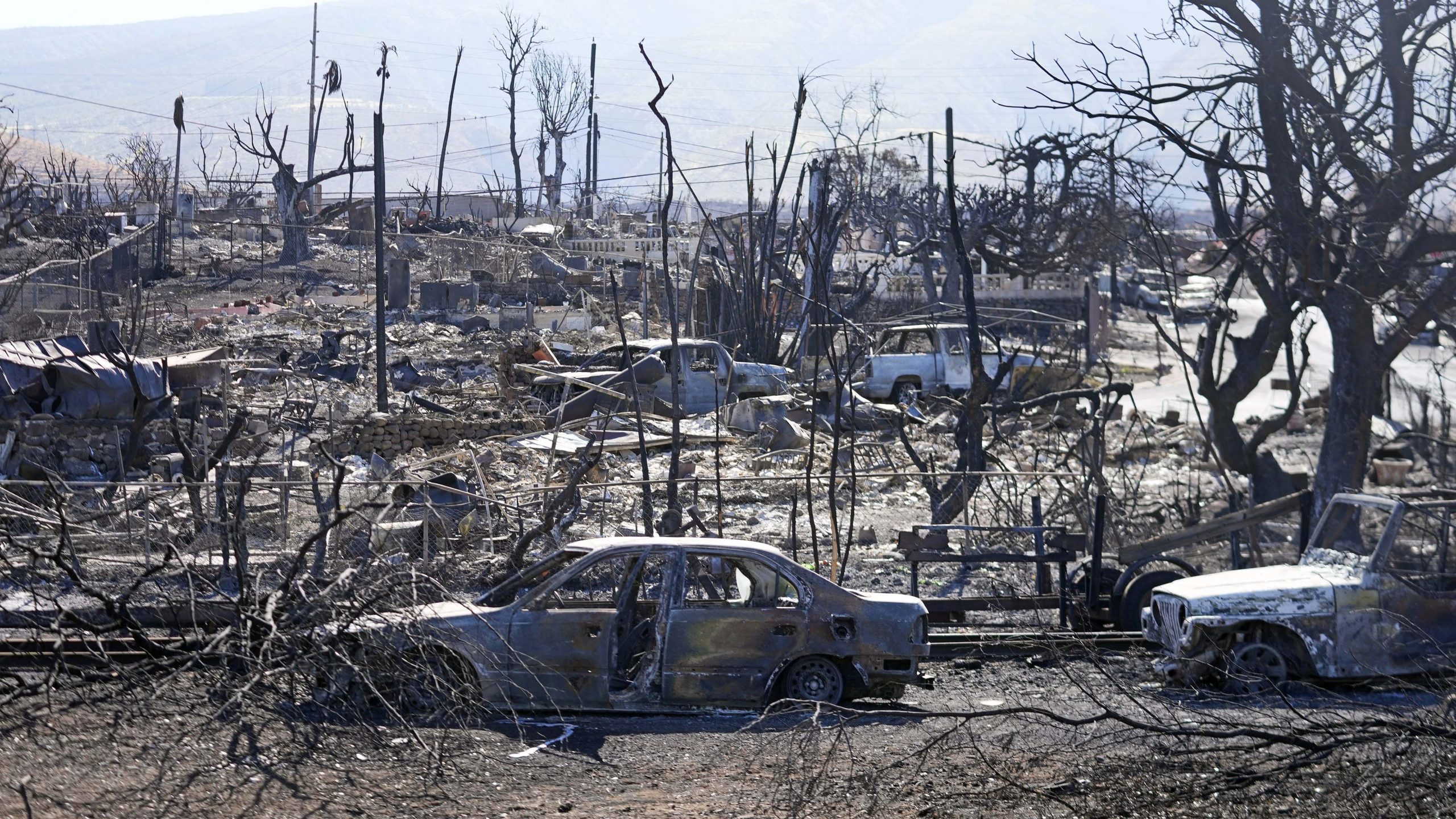 Maui, known for its captivating beauty and vibrant culture, has faced unprecedented challenges due the series of fires that have affected the island's communities and natural wonders. The Maui fires, which raged across parts of the island, prompted safety concerns and led to restrictions on tourism. As the recovery efforts continue, visiting certain areas of Maui, especially for surfing, may be limited.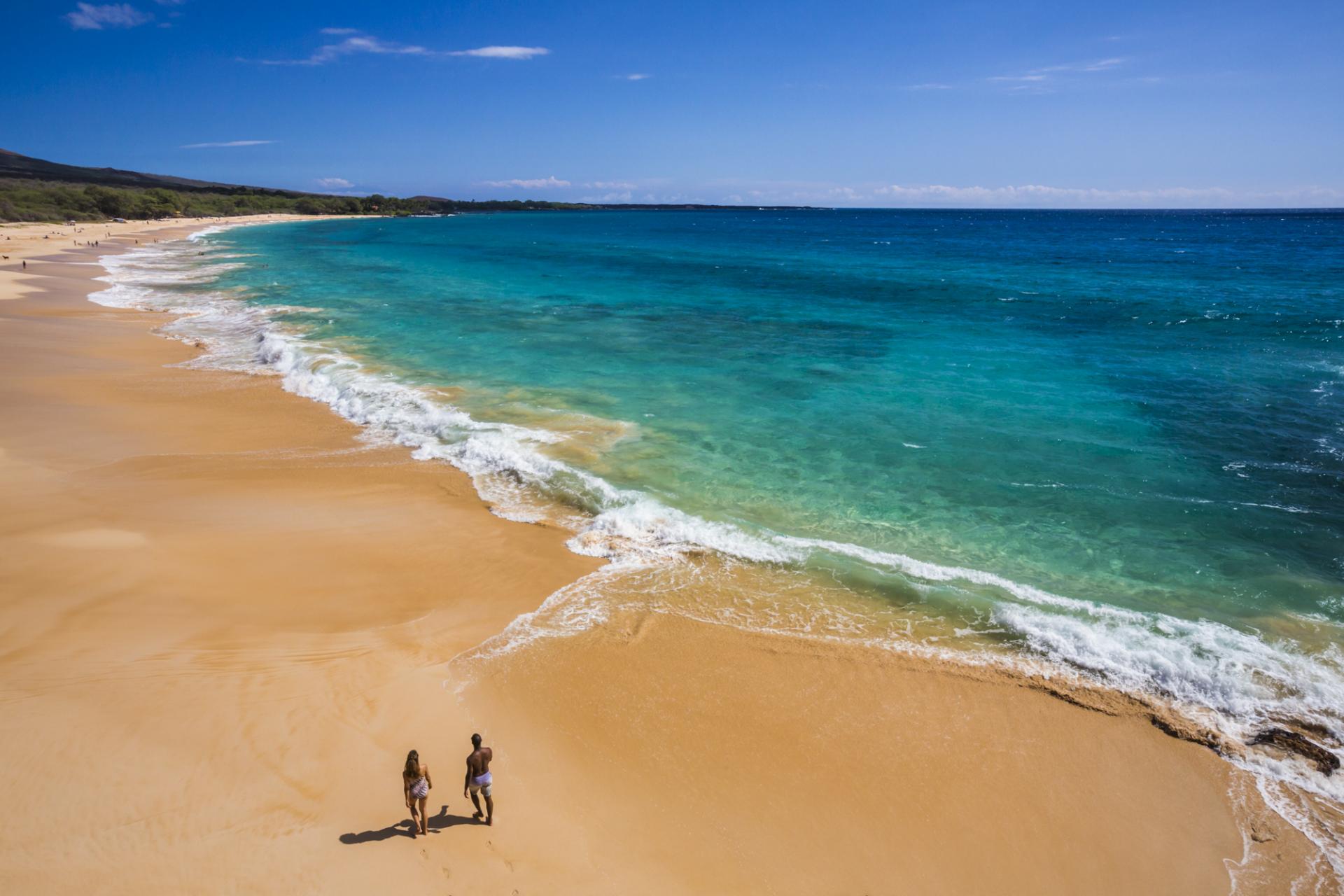 While Maui recovers, consider turning your attention to an alternative destination that offers stunning beaches, thrilling surf spots, and a unique cultural experience. Punta Mita, located a 5 hour flight away from Maui, shares similar breathtaking landscapes and incredible waves but without the current limitations. Our commitment to preserving natural beauty and supporting local communities aligns with the spirit of adventure that surfers and travelers cherish.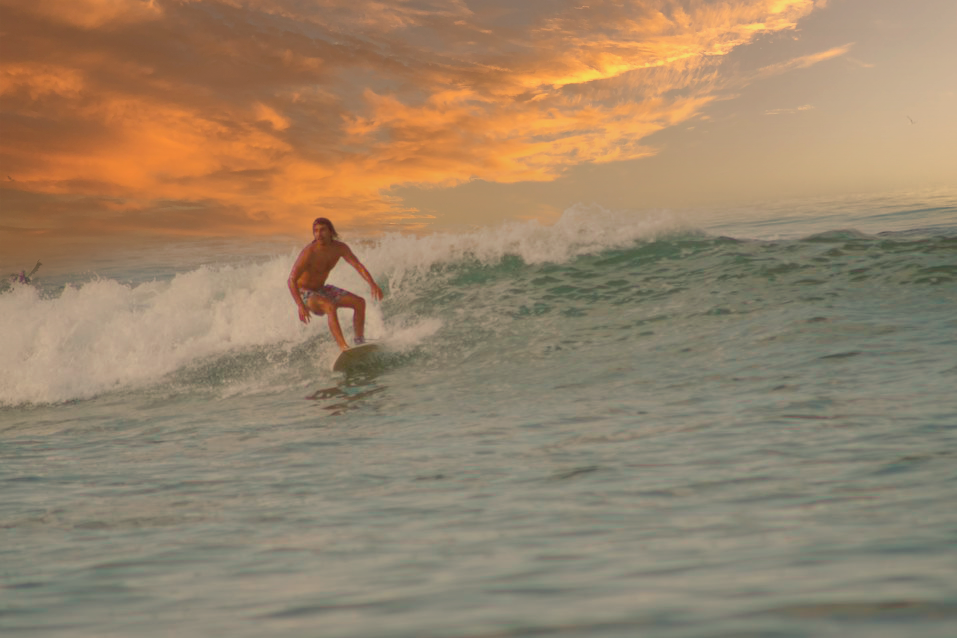 As travel plans adapt to the challenges posed by the recent fires in Maui today, Punta Mita emerges as an enticing alternative that mirrors the island's appeal in surf conditions, landscape, and climate. With its pristine beaches, vibrant surf culture, and warm tropical weather, Punta Mita offers an inviting haven for surf enthusiasts seeking a similar experience to Maui. Amidst the unforeseen obstacles, Punta Mita stands as a welcoming destination, ready to provide surfers with the perfect waves and paradisiacal surroundings they seek.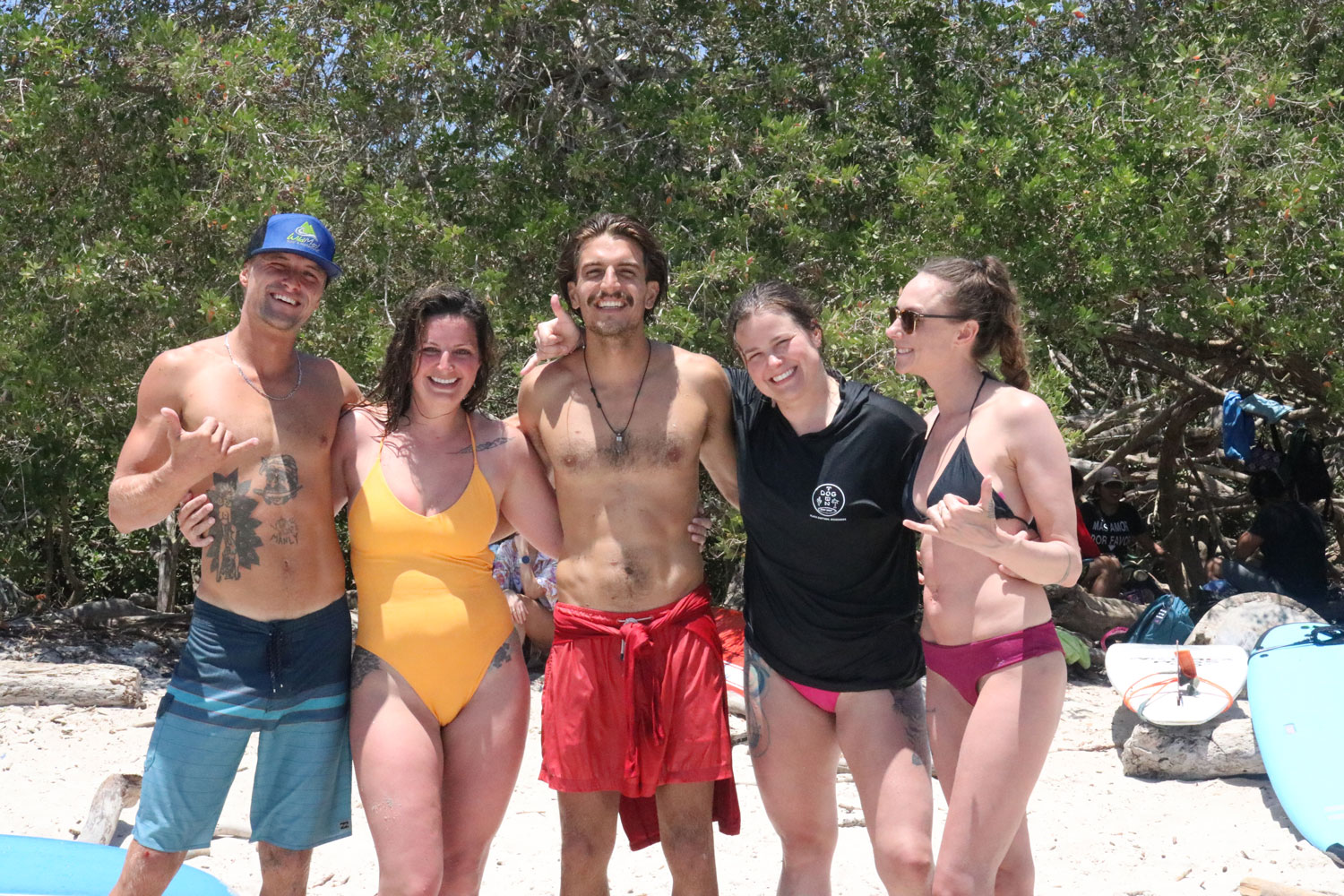 As a gesture of solidarity with the people of Maui and to support ongoing relief efforts, we're introducing a special promo code: FIREMAUI10. When you book your surf adventure with us and apply this code, we will donate 10% of your booking amount to a Maui Fire relief charity. This allows you to enjoy your surf trip guilt-free, knowing that you're contributing to the recovery and rebuilding of Maui150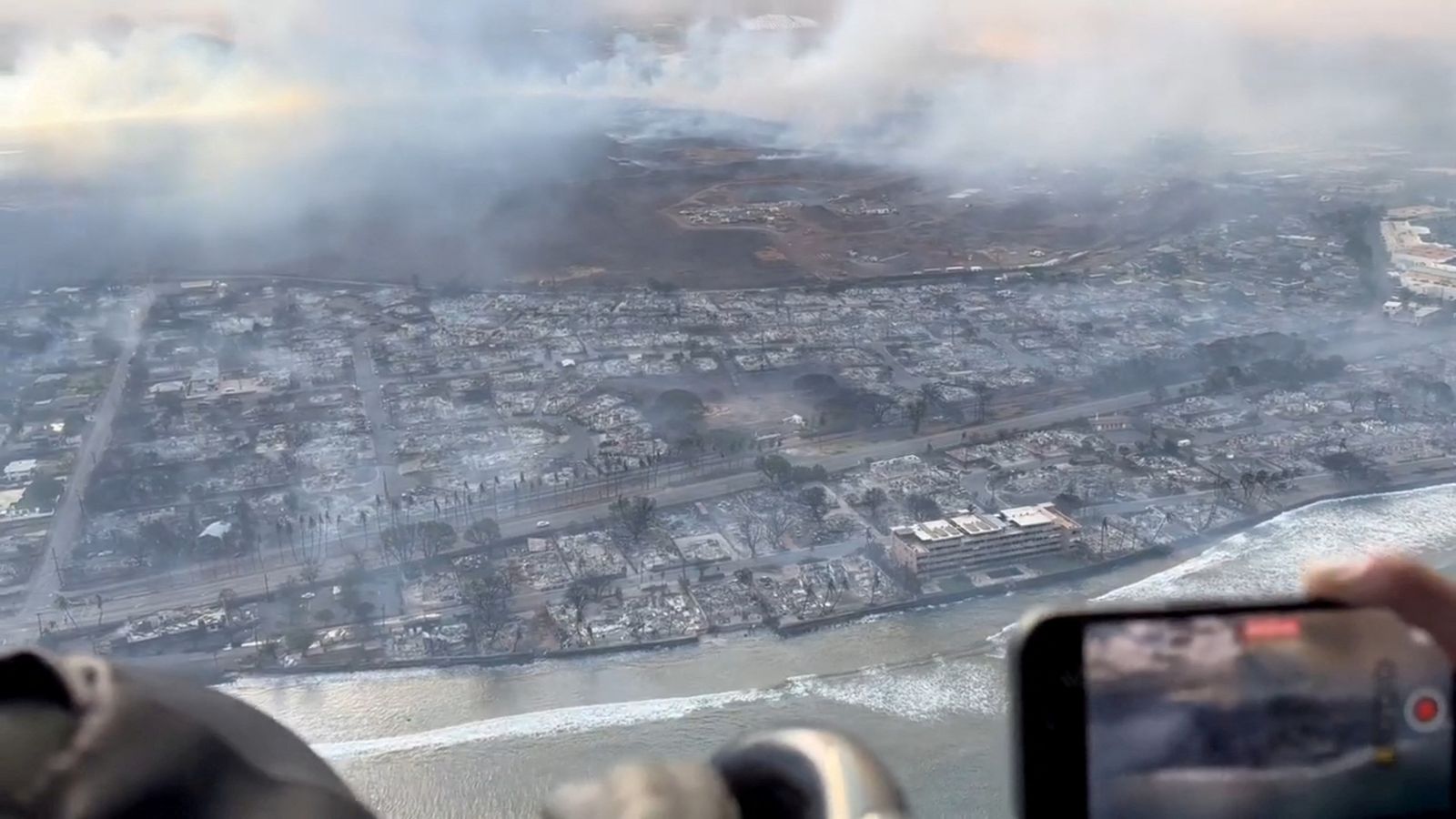 Using the promo code is simple. Just follow these steps:
Browse our website and choose your desired surf package or board rental.

During the booking process, you'll find a field to enter the promo code.

Enter FIREMAUI10 and proceed with your booking.

10% of your booking amount will automatically be earmarked for donation to the

Maui Fires

relief charity.

Need a hand with this or prefer to speak directly to a member of our team before booking?

Contact us here

If you'd like to donate without booking your surf adventure please do so here: https://www.redcross.org/about-us/news-and-events/news/2023/red-cross-helps-as-wildfires-burn.html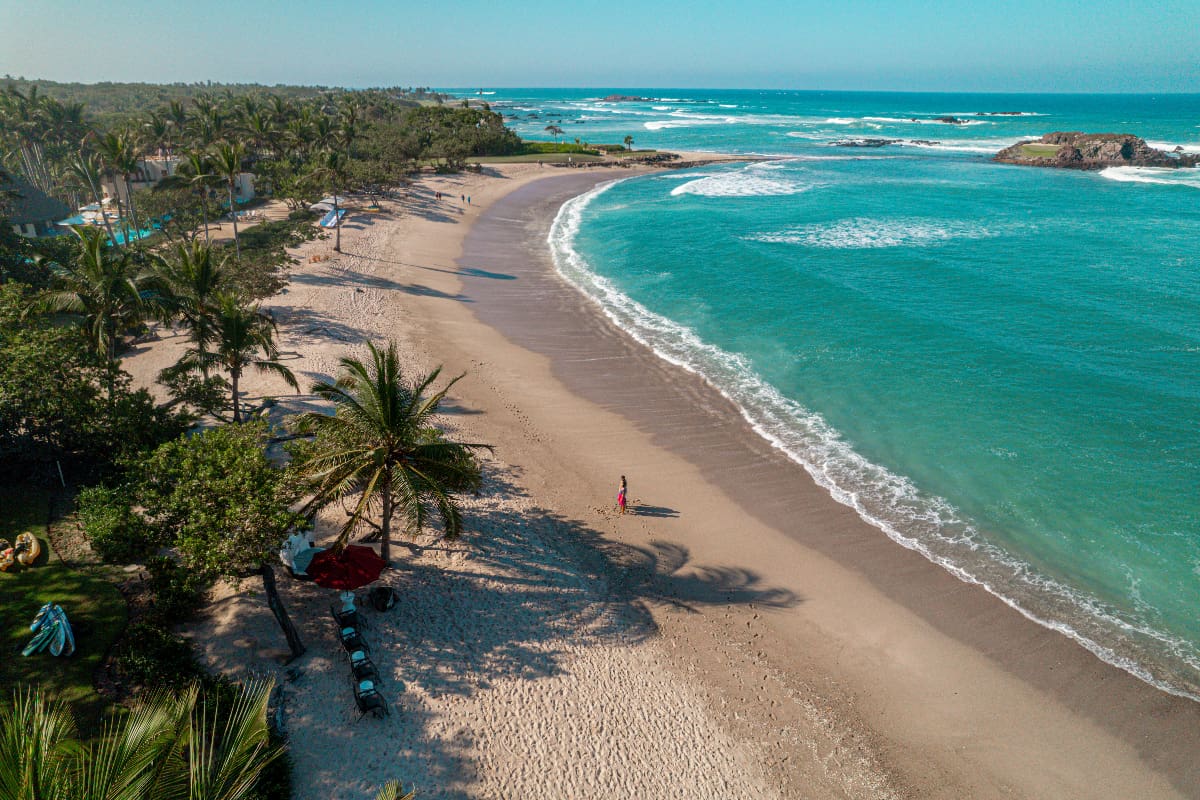 Now that you've learned about the opportunity to make a positive impact despite the recent fire in Maui and as a plus, discovered an excellent alternative destination—it's time to plan your surf adventure… Explore our surf packages, choose your preferred dates, and get ready for an unforgettable experience in Punta Mita. With world-class waves and pristine beaches, you'll have the perfect backdrop for your surf journey.