Surf Camp In Punta Mita Day 5 – Putting Your Skills To The Test!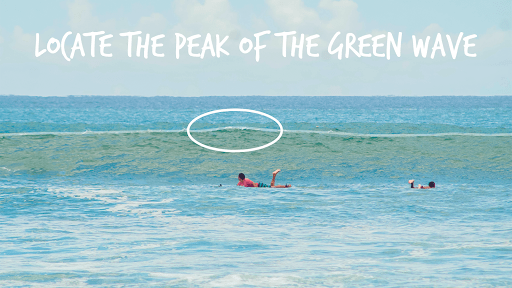 We've spent four ACTION packed days learning to surf in Mexico together, but do YOU remember what you've learned? Or will you FLOUNDER when put to the test?
Day 5 is the last day of camp, and we're not letting you slack! You get one last day of THRILLING surfing in the Pacific Ocean. BUT this time, you're taking the lead.
Uh-huh, it's just like Blue Crush–AND you're the star.
From remembering common surfing mistakes to recapping wave selection, we give you a final chance to make yourself proud with your hard work. Whatever you need to practice, Day 5 is the day to master the skill.
This isn't a solo mission, though. Our pro surfers are always on hand to give you help and pointers. Pushing you to learn is our goal, buuuut we're also in the water to give you extra tips, tricks and guidance amongst the waves.
Hey, teamwork makes the dreamwork–and helps you catch the GREATEST wave ever.
You'll be skimming the waves like Poseidon, we promise.
Ready to BRUSH UP on Day 5? Scroll down to see what's on the menu.
Can YOU handle the surf? Let's do this!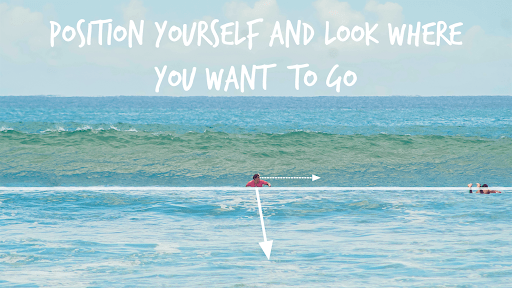 There are some common themes throughout the Wild Mex surf lessons, and binary wave selection is one you just can't ignore.
On Day 5 of the course, we want YOU to actively think, 'Can I Catch This Wave?' It's time for you to take your coastal destiny into your hands–go forth and grasp that gorgeous surf!
Of course, we'll rehash the common mistakes you make as a beginner surfer to keep them fresh in your mind. However, with four prior surf sessions under your belt, you'll be able to answer these important questions yourself.
Common surfing mistakes happen! But at this point, most of our surfers are confident with binary wave selection. Yup, we're talking about YOU!
When you reach Day 5, getting dunked and missing potential waves will be a thing of the past. Byeeeee, baby!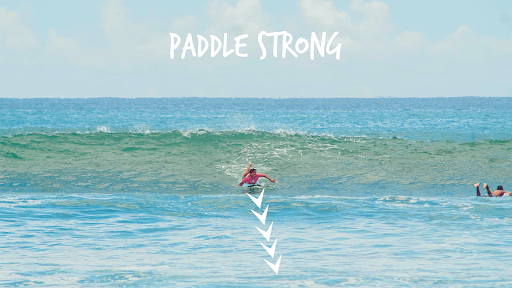 Now you've honed your dynamic wave selection skills, it's time to think about moving from beginner skills to intermediate surfing. This might sound a li'l scary, but we KNOW you can handle it!
Forget considering if you can catch the wave (psst, you can!). It's time to ask yourself, 'Where Do I Need To Be In Order To Catch This Wave?' We're upping the stakes, but you already have the knowledge to play!
Here, we're all about mastering your wave reading. No crystal ball is needed to predict where waves will break! Picking the right location - surfline is a tool you already know. We're just putting all the steps together!
After you've read the room (AKA wave), we help you locate the spot with the longest potential ride. Or, as our pirate friends say, 'X Marks The Spot.' *Arghhhh*.
Now you're picking the right location - surfline and combining binary wave selection, you're pretty much ready to single-handedly take on the ocean.
So, why stop here?
As you keep catching waves, we'll help you add more complex maneuvers and skills into the mix. Learning to surf in Mexico never stops. There's always a new bag of tricks to explore. And boy, our professional Wild Mex team has a LOT up their wetsuit sleeves.
Being an eternal student is so our thing.
We always move at a pace you're comfortable with. If you wanna push your surf skills to the max, we're on your side to help. We're also cool with recapping the mistakes you make as a beginner surfer.
Any time in the water is time spent well. Yeeew!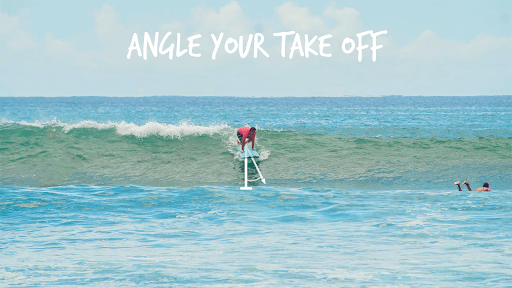 Surf Camp in Punta Mita is all about adrenaline and that rush only surfing can give! So, why are we saving energy??
Staying still and surfing might seem incompatible, but hear us out…
When you know where to position yourself, which paddling technique to use, and which waves are actually worth catching, you save much more energy. Why? Well, this gives you even more *oomph* to catch those worthwhile waves.
No one wants to clock the perfect wave but be too tired to grasp it. That's a complete vibe kill.
Using up your energy waaay too quickly is a common mistake you make as a beginner surfer. However, we're on hand to remind you that not every wave is worth YOUR time.
Be selective in yo' battles.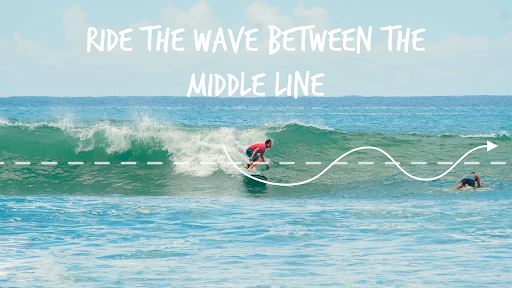 Finally, you get to spend Day 5 of surf camp in Punta Mita practising your craft.
Uh-huh, we give YOU the floor.
On the last day, we turn the tables and ask YOU what you want to work on. Identifying which skills you need to work on is essential, and we're here to help you strengthen your knowledge.
Wanna work on picking the right location - surfline? You got it! Prefer fixing the common mistakes you make as a beginner surfer? We're cool with that! Want to know how to properly wax your board? Maybe not the best time… but that's important, too!
Once you nail those pesky hiccups, you'll be the best on the beach.
Now, let's put those surfing fundamentals to work–go!
Learning to surf in Mexico is an experience like no other, and we're glad we had the chance to introduce you to coastal bliss.
We hope you're ready to smash your goals out on the surf–nothing makes our pro surfers smile more than taking a team from their land legs to competent surfers! It's like watching birds leave the nest, oh-so-sweet!
BUT the fun doesn't stop there. No, no, no…
We also offer a surf camp in Punta Mita for INTERMEDIATES! Now you've leveled up your skills, it's time to show them off. With a collection of OVER 300 different boards, EXPERT tips from local guides, and more CHALLENGING breaks, our intermediate camp is the next step for you.
Yahoooo, bring on the action! Sun, salt, and thrilling surf, here we come!
Learn more about the WildMex Surf Camp online here. OR explore our all-new surf camp with included accommodation here. You gotta rest up to enjoy the waves!
HEY–are you RARING to go? Bookmark this blog to ensure you're on top of the LATEST tips and tricks before your surf camp experience…
The commitment is all you need…
Now catch those waves!
WildMex