Newsletter October 2019
New MTB & Hike Season starts November 1st
Try a Mexico adventure off the beaten path into the tropical jungle setting of the stunning Nayarit Riviera.
Here you can enjoy a meaningful experience, with adventure travel , you mix with the locals and engage with the culture of the place you are visiting.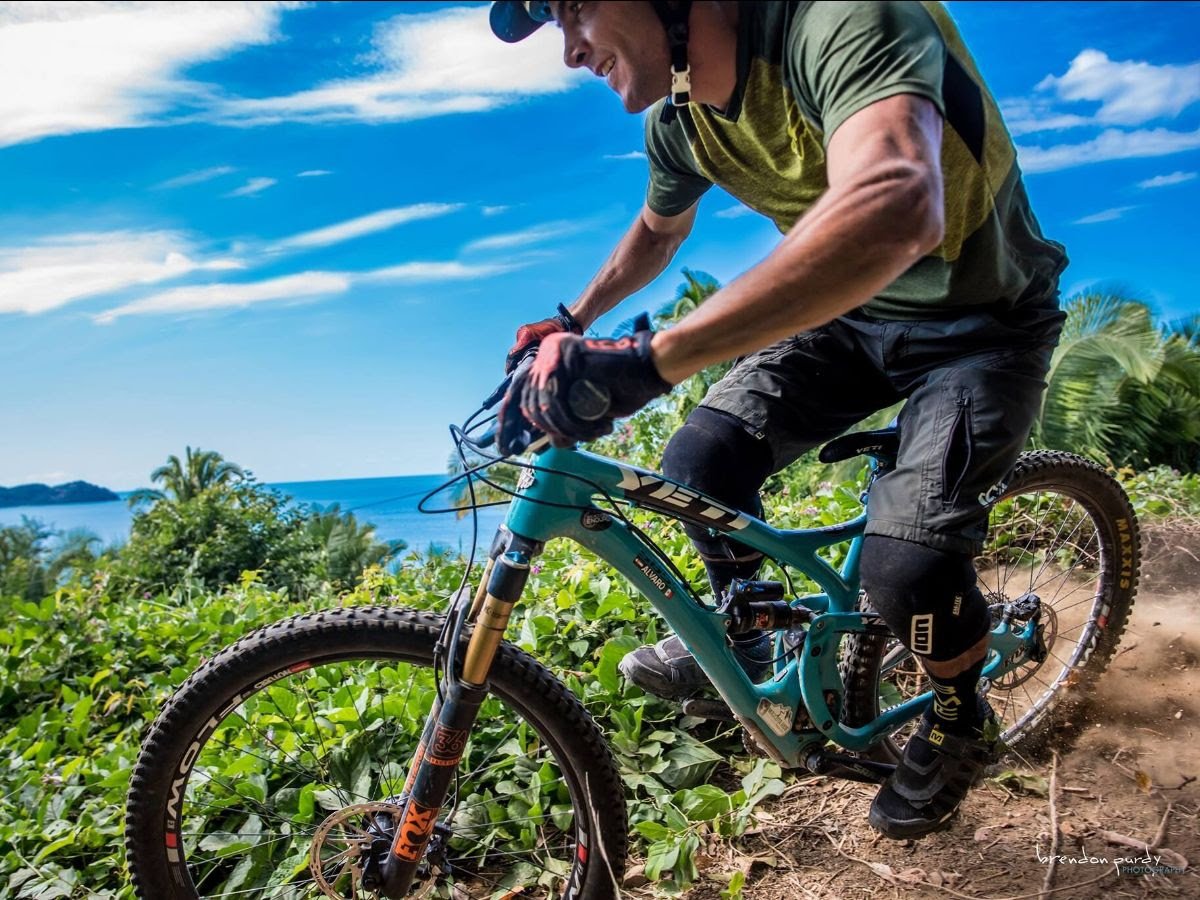 MTB: Sayulita / Malpaso

Thinking of a unique experience, improved balance and coordination while experiencing a whole-body workout?
We have a range of guided mountain bike trips at every ability level so, if you love mountain biking and traveling, we will have the perfect adventure for you.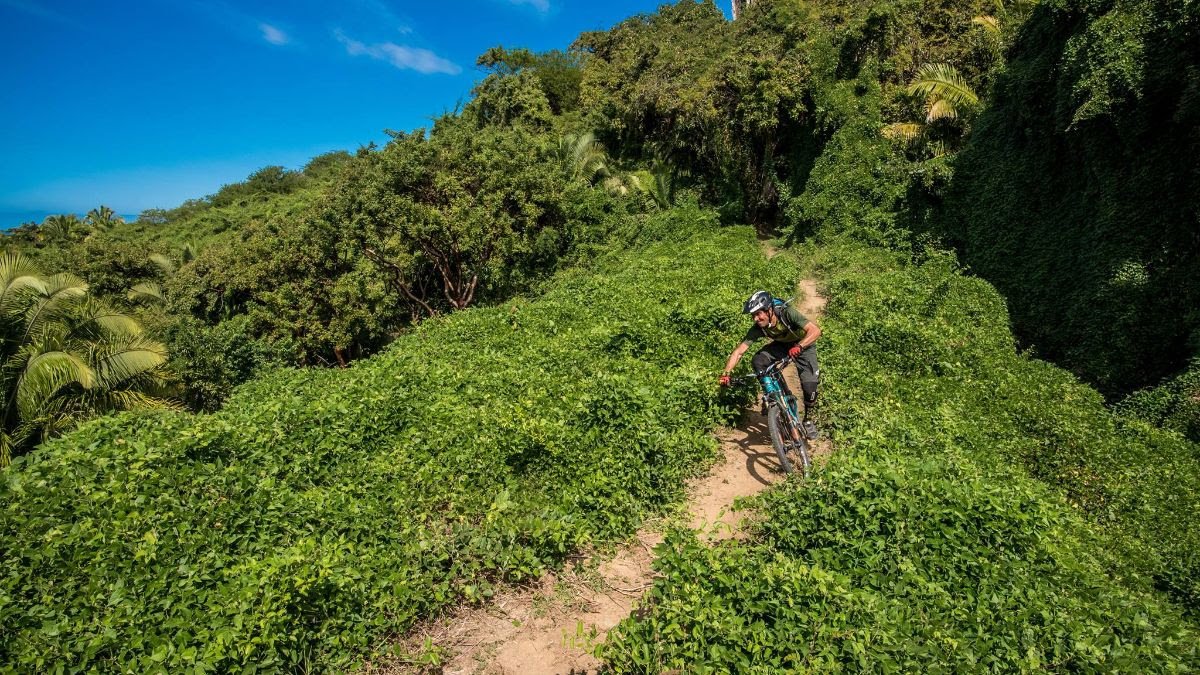 Mountain biking, more than any other activity, allows you to quickly get off the beaten path and enjoy the solitude and majesty of nature.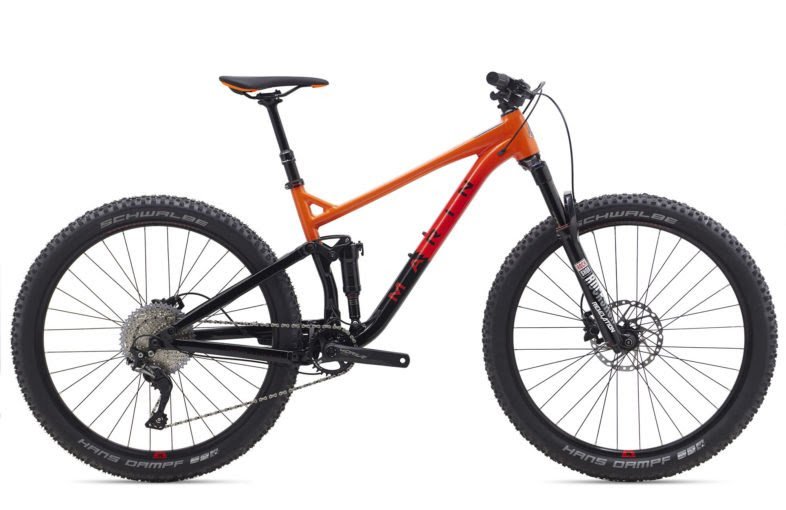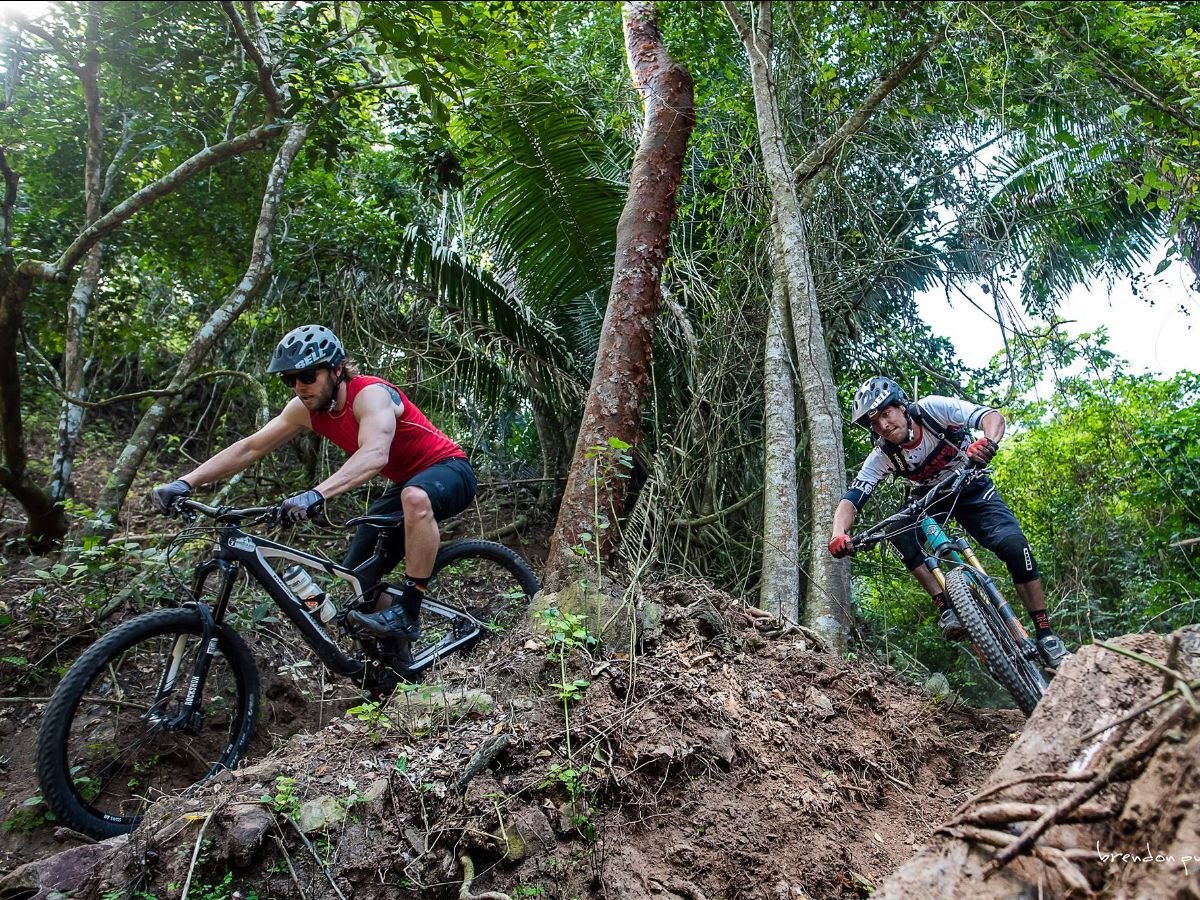 HIKING: Monkey Mountain / Sayulita-San Pancho
From First Timer to Advanced  cyclist, you'll find challenge in every one of our adventures, and be led by the best guides in the area.Quality equipment included.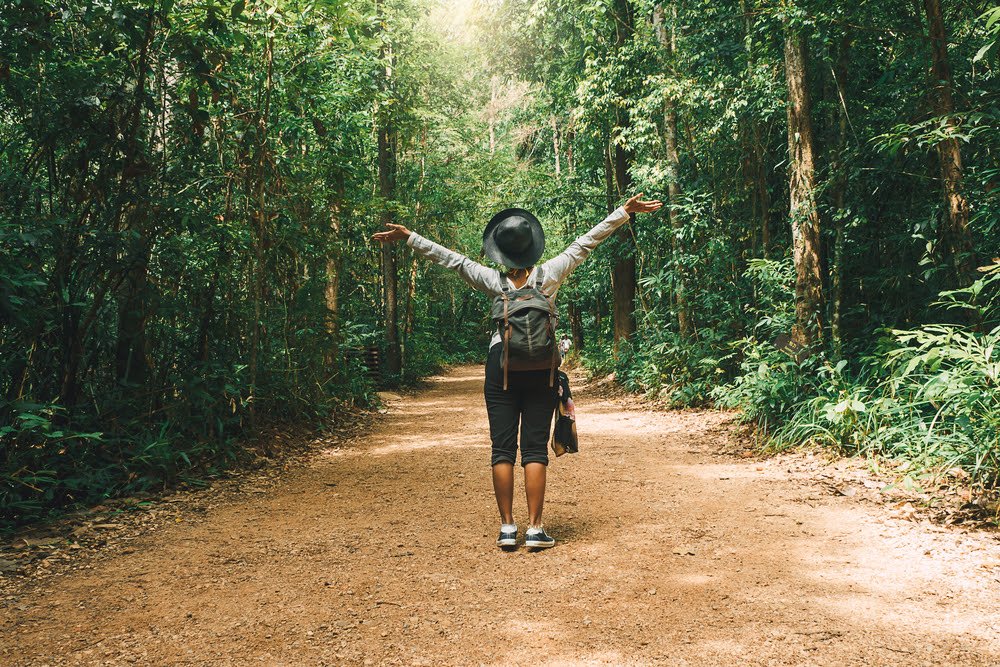 Boost your mood
Feel Gratitude and improve mindfulness while you experience the rich flora and fauna of this stunning tropical setting.
Reach the top!
Hike along lush, jungle paths, up rocks and revines, and emerge onto rocky outcrops with 360 degree views of the surrounding jungles and beaches.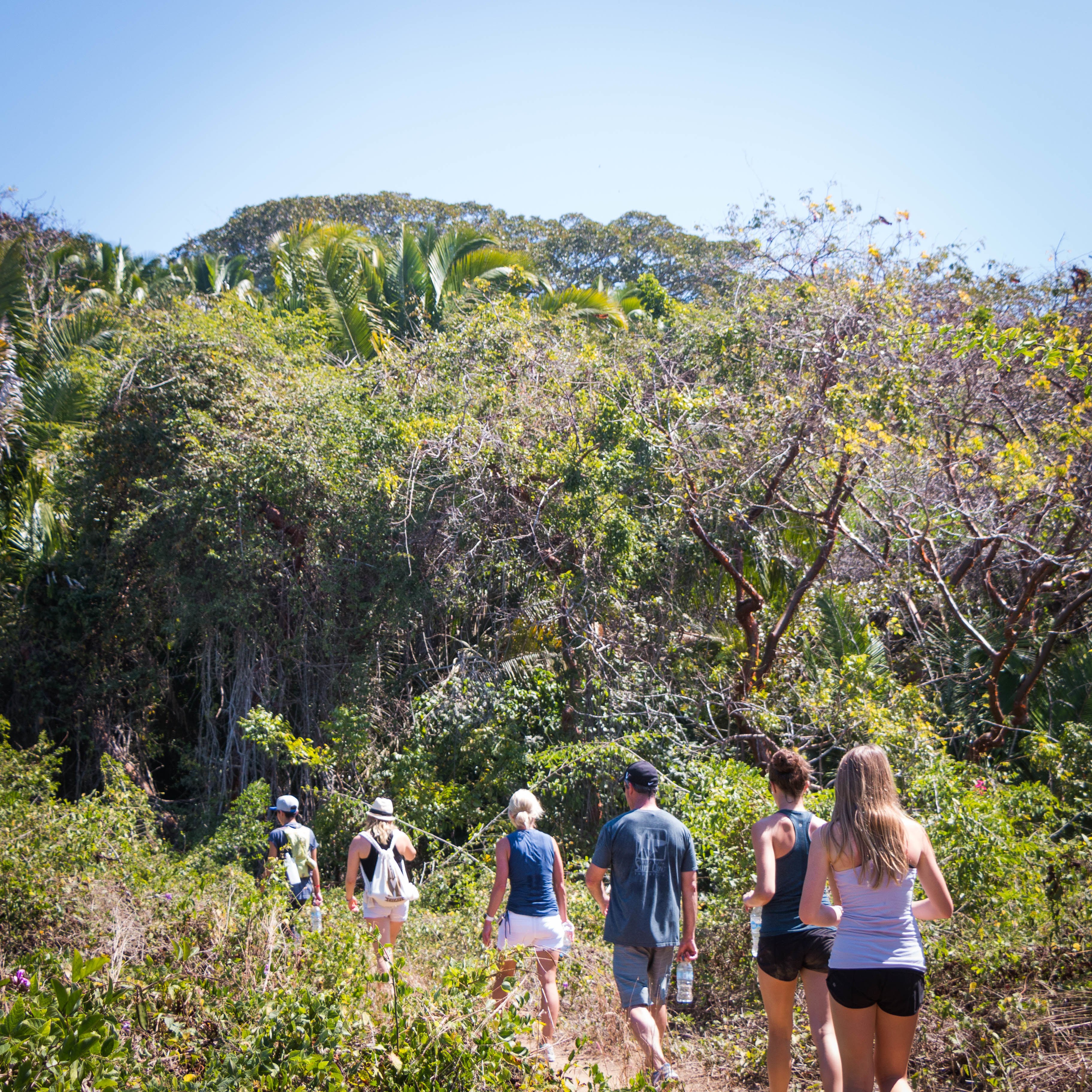 Join us!
Join our Wildmex guides on one of our adventurous hikes, either to the tranquil San Pancho village or trekking to the top of Monkey Mountain.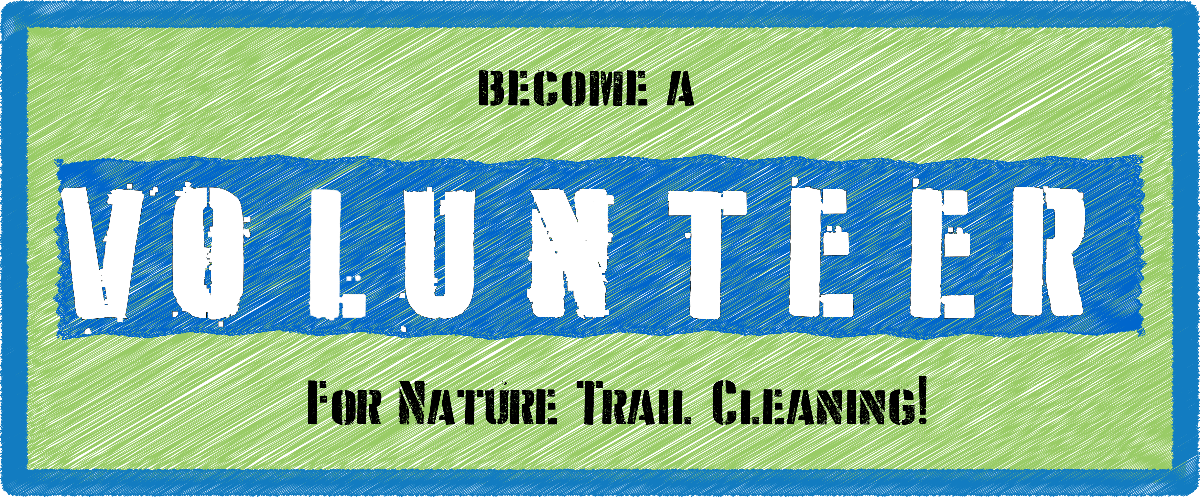 Want to get involved?
Our continued dedication to sharing the lifestyle we love while improving our community and environment is something we are very proud of and something you can be part of.