Newsletter November 2019
Tropical Winter Holiday Escape
We're looking at December, a month of festive spirit and celebration across the world – which means there's no better time to dust off that passport and start exploring!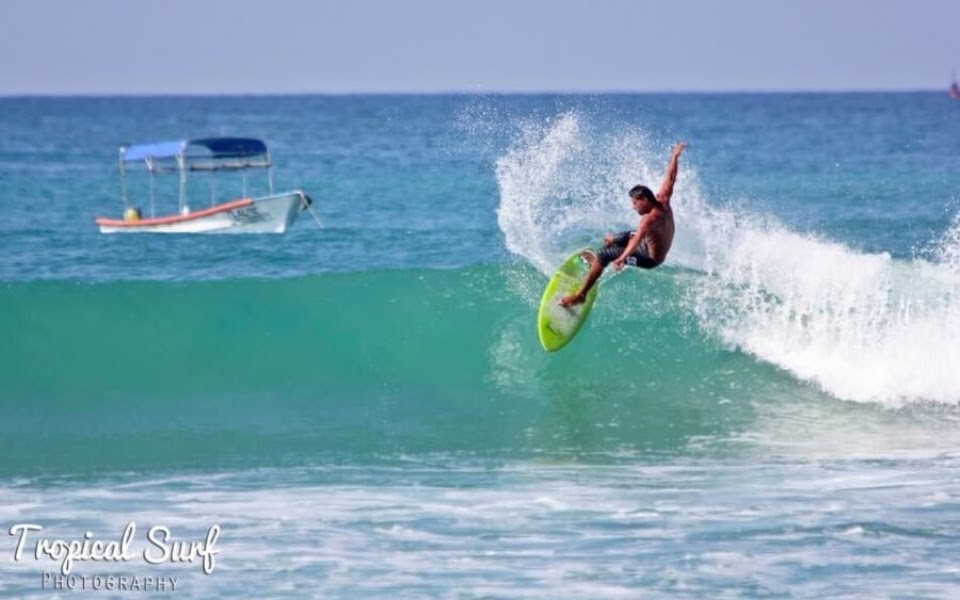 December is during the dry season in mexico, meaning blue sky days and comfortable temperatures just perfect for adventure
'White Christmas' here is slightly different to what you enjoy back home; this is all white sandy beaches, lush jungle,tropical sunny days, cold drinks and plenty of surfing joy.

Winter Surf in the Nayarit Riviera
The crystal-clear azure waters of Mexico are warm all year round, with temperatures  around 80° F (26 ° C).The winter months are usually more consistent for waves and we get some amazing swells.
New year's celebration 2020
Here comes the New Year and the vibrant Sayulita has a style of having fun unlike any other pueblo on the Riviera Nayarit. Partys will last into the early hours, so if you desire an unforgatable night of celebration, Sayulita is the spot!

Last Spots Available
What does the Surf Package include?
Accommodation and surfing adventure, transport, equipment all day & coaching,  plus sustainability and great vibe !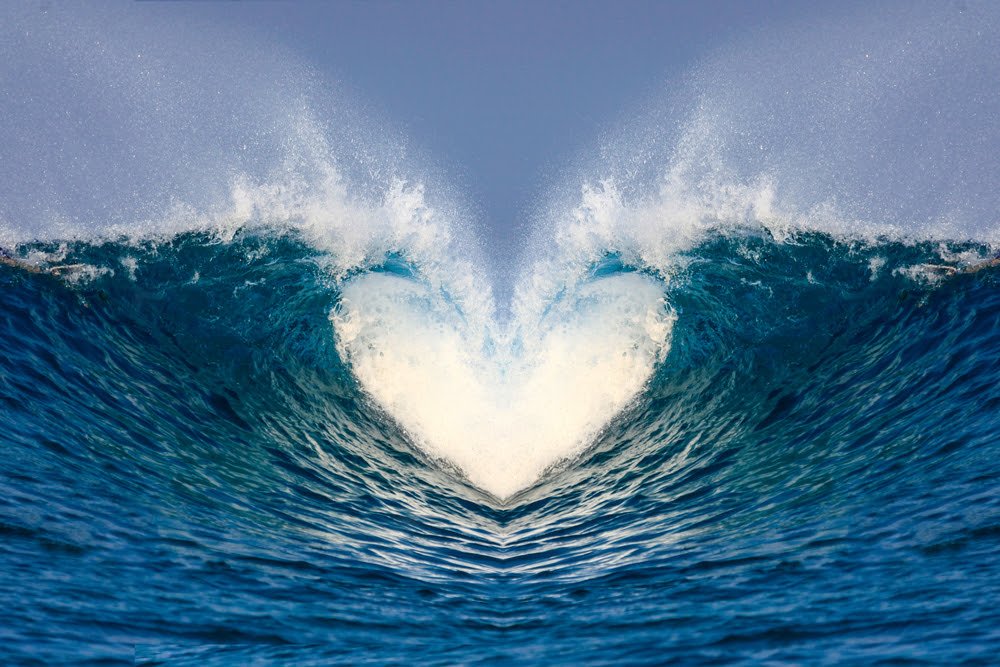 Giving Back
Sustainability: social and environmental philanthropy is a fundamental part of our culture.
Our continued dedication to sharing the lifestyle we love while improving our community and environment is something we are very proud of and something you can count on.
Amongst our projects 
Free beach access for all the community
Envoirmental Conservation and education
Free Surf Lessons for our community
Pack for Purpose Donations to the local orphanage and schools
Animal Rescue and Adoption
Mountain Bike and Hike Trail Building