Giving back one wave at the time!
5 Great Reasons to choose to surf and go on an adventure with Wildmex when visiting Sayulita, San Pancho & Punta Mita, Mexico
1.Your vacation will help the community  
All the WildMex staff takes great pride in what we do, as we all know we do it for all the right reasons. Our continued dedication to sharing the lifestyle we love while improving our community and environment is something we are very proud of and something you can count on.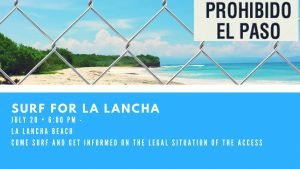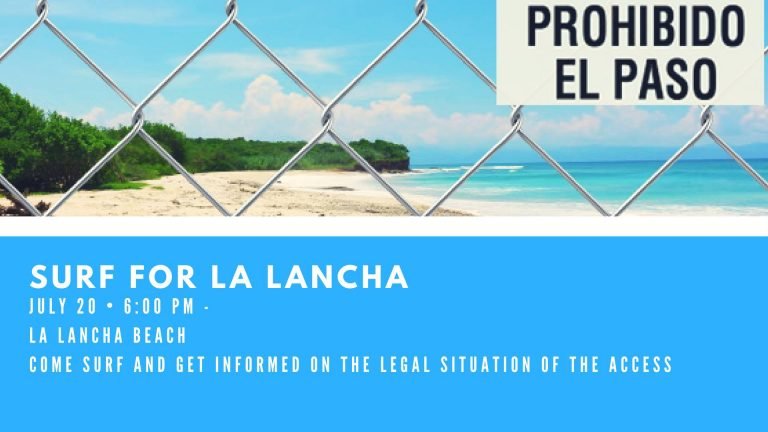 2.You will enjoy a Carbon Offset Adventure
We believe that eco-friendly travel, community support and improvement go hand in hand with the lifestyle we love! Social and environmental philanthropy is a fundamental part of our culture and that of our Accommodation Partners.When booking an Adult or Kids Surf Camp with us you can rest assured we are doing all we can to minimize the impact of traveling.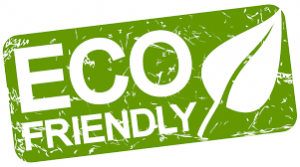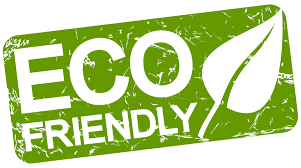 3.Your holiday will help others Stick to the Path
WildMex Provides continuous support to Sayulita, San Pancho and Punta Mita's community . 100 % of proceeds from our Hiking and Mountain Bike Tours go towards building and maintaining these paths.When hiking, always stay on marked trails and maintain a safe distance from any animals you encounter. Going off the beaten path could mean you trample on protected or endangered plants.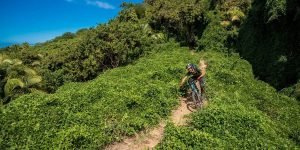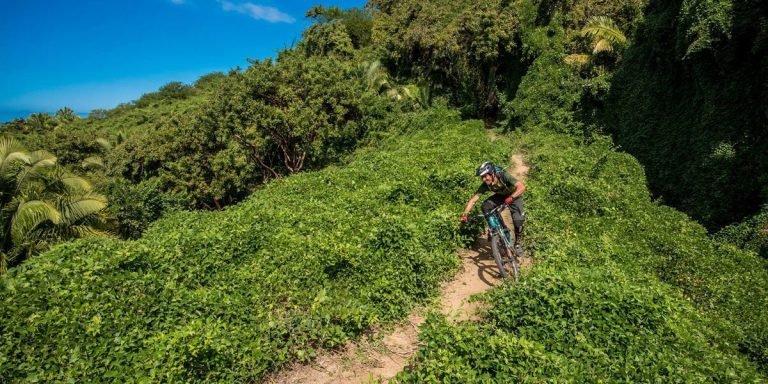 4.Your adventure will help local kids learn how to surf
 WildMex Provides free surfing lessons for kids of all ages from our community. Mostly from low income families, but everyone is welcome!
Sharing the lifestyle we love with the young genrations provides a great platform from which they can connect with nature and we can teach them to respect and take care of our environment.


5.Your vacation will help our rescue programs and other Non Profit Organizations in the area  
WildMex supports many other non profit organizations in the area dedicated to wildlife conservation, education and environmental awareness.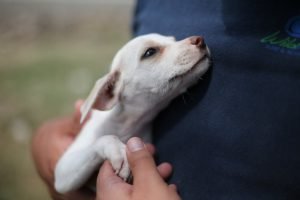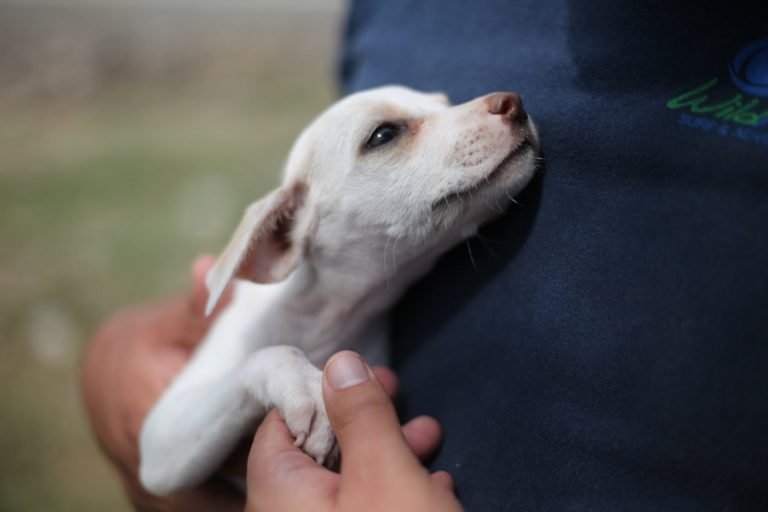 OUR VISION : Wildmex has the vision of making a difference to local communities and environment through our work and foundation. The Trails to the Ocean Foundation has a commitment to improving the quality of all our lives, provide clean and accessible beaches and mountain trails for generations to come.
WE DESIRE TO BENEFIT : Local communities, including wildlife conservation programs, schools and local charities through support and outreach programs; major special projects and organizations sharing our focus on oceans and the environment, children and education.
Rest assured knowing that when booking one of our Surf Adventures & Experiences you are supporting our wonderful communities in Sayulita, San Pancho & Punta Mita