Best Places To Surf in March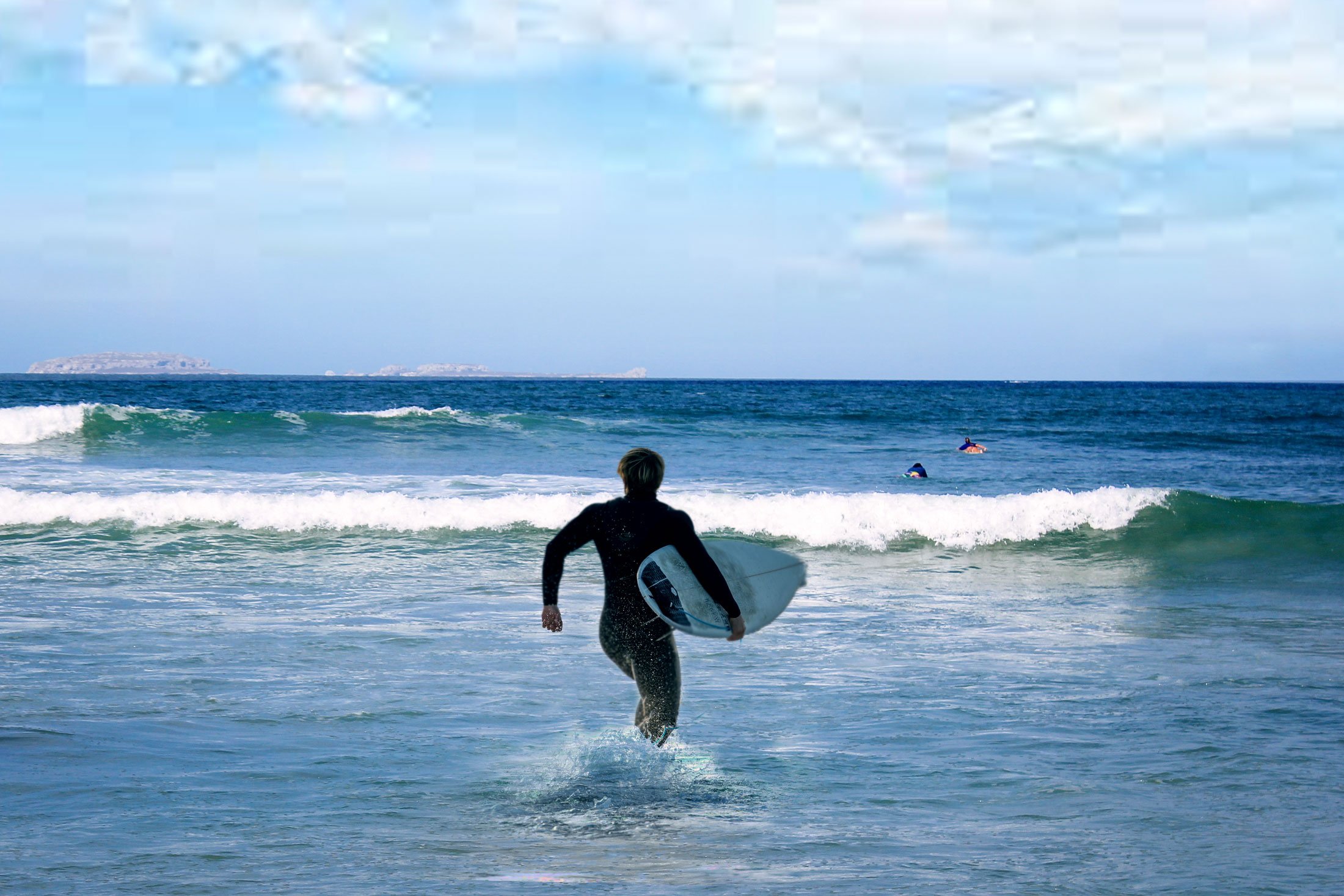 thing provides a breathtaking thrill like Mexico's winter surf. Forget Feb-March curled up at home, waiting for waves that aren't coming at your local lineup—we know you're SO over hibernating. So, trust us, that diving into Mexico's winter waves may just be the best way to spend your March.
"But isn't the water too cold for surfing?"
This is one of the most common questions we hear about surfing in Mexico's winter, and the answer is—Heck no! That couldn't be further from the truth.
With an average water temperature of 24°C (75°F) in Feb-March, surfing in Punta Mita in winter isn't as icy as most people think…
Sorry Whim Hoff enthusiasts—there are no ice baths here!
Still curious about the best winter surf destinations? Or maybe you're bored with your winter routine and wanna add a li'l excitement into the mix… Whatever your reason, we're here to inspire you!
So, keep on reading to find out WHY some of the best surf trips February-March are in Mexico's Punta Mita and Sayulita according to our community and the locals.
Amelia McDowell
2023-09-27
Louis was an incredible instructor, making us feel comfortable and confident with our level of experience (this was our 2nd time surfing). It was also wonderful to talk with Louis about local life and the surrounding region. Wildmex as a company is fantastic. Their services were simple and clear, and everyone we interacted with was friendly and helpful!
Reyna Khan Taylor
2023-09-22
I have taken lessons with Wildmex on three separate visits to Puerto Vallarta. I have enjoyed each lesson very much. The instructors are always very knowledgeable and encouraging. On our visit last weekend, Al was our instructor and he was awesome. He gave very good tips and a great explication at the beginning of our lesson that helped my brother and cousin (beginners) get up on their boards. We all had a very positive experience! I will be absolutely booking with them again.
Jorge was patient and kind. We were both able to pop up on our second or third time, and continue to do so for the entire 3 days that we worked with Jorge. The amount of time that you're on the water is perfect, and the instruction that Jorge offered was just what we needed as beginners.
Had a few great lessons booked through WildMex. My instructor, Aldenar, was really great and super knowledgeable and good vibes. With his classes, I was able to improve my surfing and lose some of my 'big wave' fear! Very grateful 🙏
Adrian Kraizel
2023-08-24
We went surfing twice at WildMex on one vacation. We had a great time! Our party had beginners and advanced beginners and Roberto and his team took care of ALL of us. Thanks again! Can't wait to see you next time we come back.
Great organization and location for a memorable surf experience. Playa la Lancha was beautiful and the waves were great for all abilities.
Kevin Dillingham
2023-08-23
Fantastic operation. I coordinated all of my local arrangements(surfing, hotel, transfers) with them and everything was flawless. Everyone at both locations was very helpful and friendly. Roberto was a great instructor in knowledge and demeanor. I went from just being able to get up, to riding down the line after a few days. Just make sure you confirm your times and locations at each spot, you don't want to miss your ride to that days break.
Choni Valiente
2023-08-18
Todo estuvo super, las clases muy buenas, los chicos surfearon desde el principio y todo el personal muy atento, terminamos con un bañito relajante en la alberca. Muchas gracias, sin duda repetiremos en nuestras próximas vacaciones por allí 😉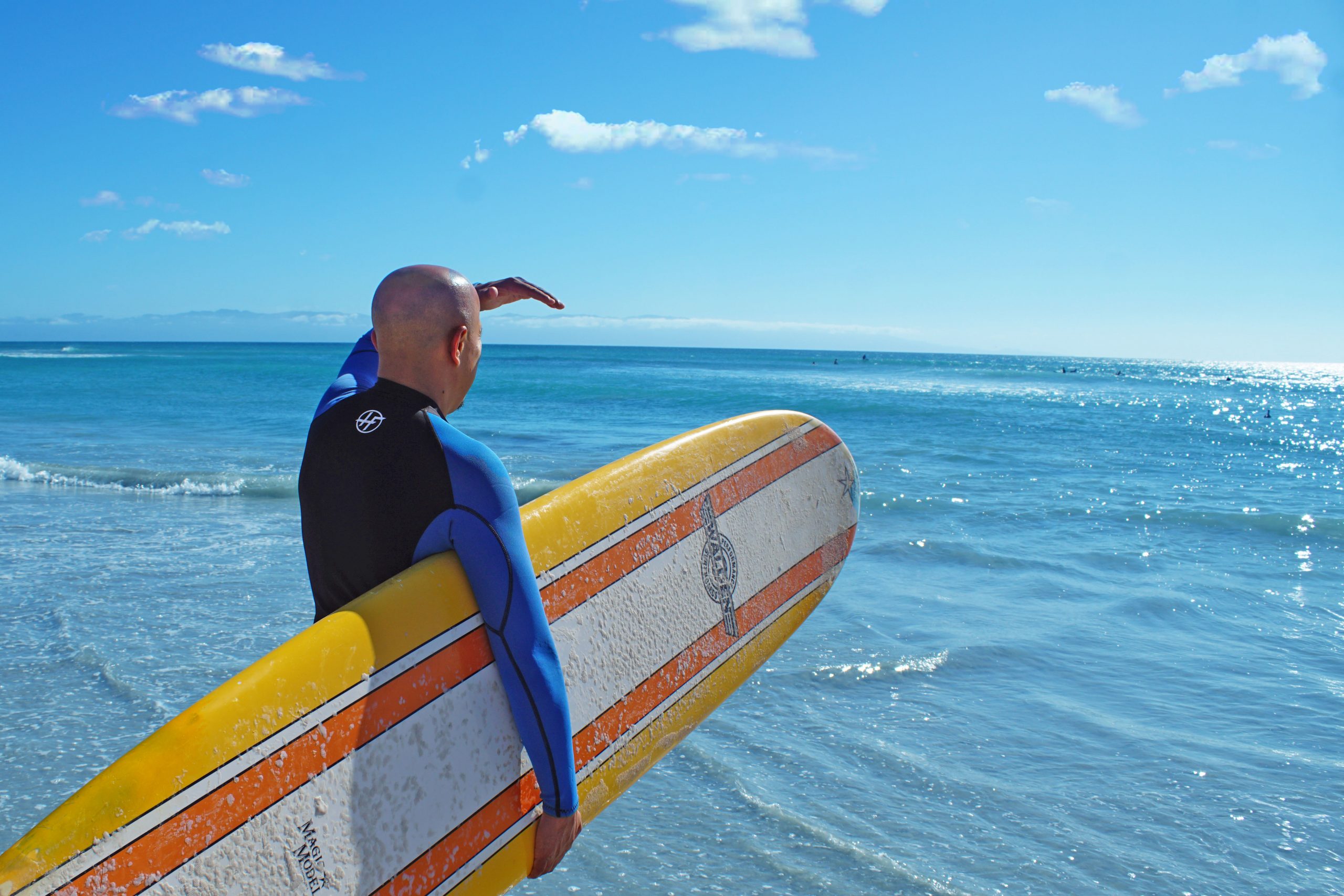 Like thinking the water is cold, many assume winter surfing Mexico is full of stormy waves and powerful currents. This is also SO not true. Winter storms aren't on our checklist down at the local lineup!
Throughout the cooler months, Punta de Mita's North Winds and North Swells wrap around the breathtaking coastline, leaving the area offshore or side offshore. In layman's terms, the waves are smooth, organized, and IDEAL for surfers of all levels.
Think. How would it feel to escape your dark and dreary 9-5? Are you sick of rain and crowded 6 pm lineups? Would you swap your office attire for a board? If so, this might be the place just for you!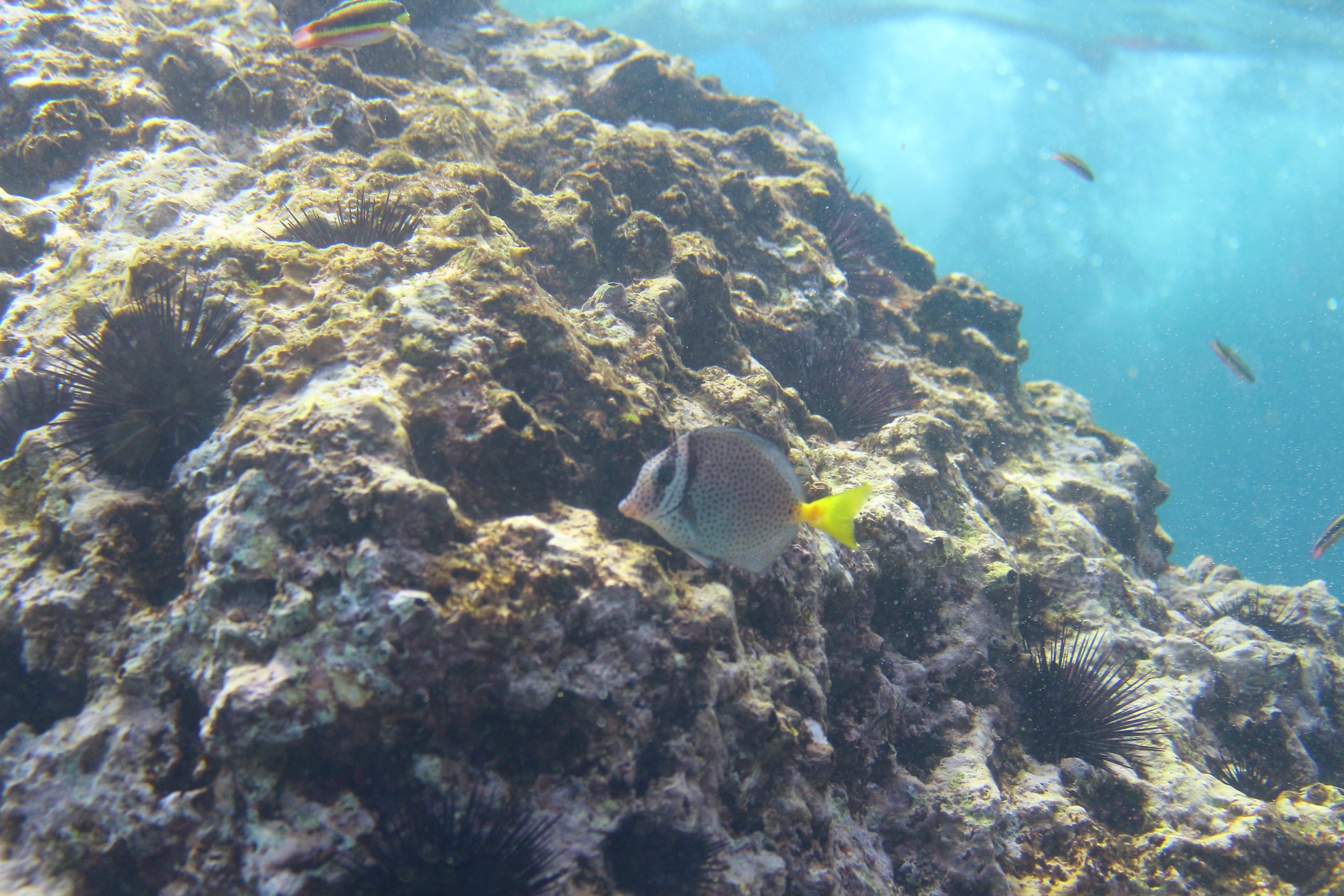 Surfing in Sayulita in winter doesn't have to be a solo affair. Not at all!
When you dive into the waves in this stunning destination, you'll have no worries about anything lurking below the surface… because the water is SO clear you can see through it. Yup, we're talking about clean crystal waters that aren't freezing.
If you're lucky, you could bump into some of the locals—and we're not talking about sharks or the Wild Mex team! We're talking about turtles, tropical fish, dolphins and whales!
It's common for surfers to see all kinds of marine life and an array of tropical coastal birds while surfing in Punta Mita in winter. But don't be afraid! These beach dwellers are friendly and happy to share the shores with you. Smile and wave, and they'll be on their way!
The best winter surf destinations don't only offer adrenaline-fuelled memories. It's likely that you'll also encounter local wildlife too!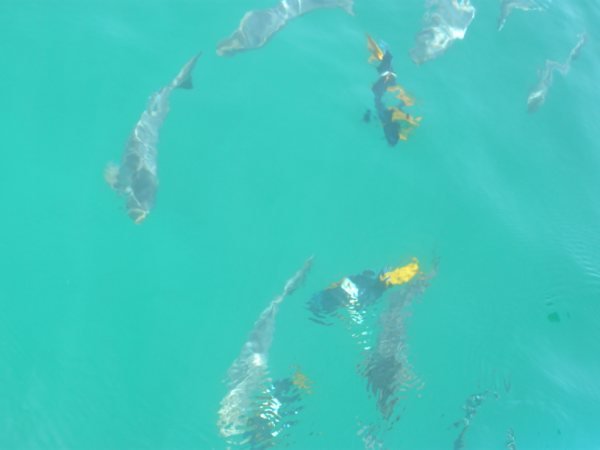 The best places to surf in March have to include plenty of sun! Though this season is cold in some countries, we're lucky to have lots of rays and warm water temps 24°C (75°F), the perfect winter escape!
Many surfers opt for boardies or a bikini, but if you're not used to these water temperatures you can bring your own wetsuit top—or even rent one here at Wild Mex!
If you're interested in an extra layer, our top recommendation for surfing in Mexico in winter is a rashy or wetsuit top. Not only do these picks make you look extra gnarly, but they're ideal if you're interested in a protective layer from the sun or wind, and add grip between you and your board when you're paddling for the waves!
We've got your surfin' needs covered!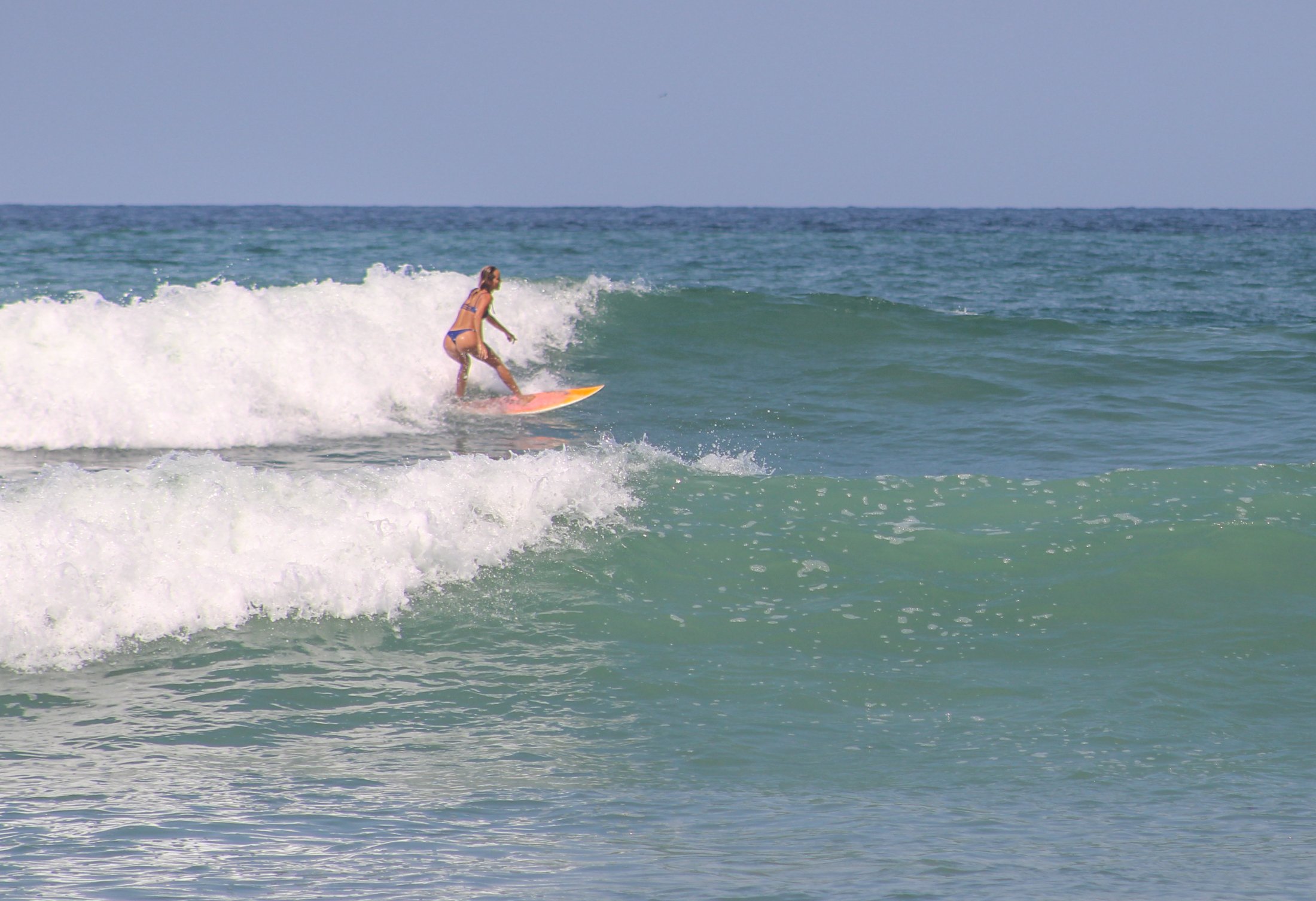 aking on the winter surf season isn't a task for pros only! The best places to surf in February-March have spots for all levels—even if you've never picked up a board before!
If that's the case, we recommend a lesson or two first with a local instructor to ensure your first experience is a pleasant one!
Check out our Punta Mita lessons here!
Our team of Wild Mex surf and adventure pros love working with new surfers and watching their confidence grow. Whether you wanna learn the basics or need a quick re-cap, our pro surfers have the right lesson or course for you.
Yup—no prior surf knowledge needed. Just a passion to cruise the Surfline!
The best winter surf destinations are known for their beaut' beaches, cozy water temps, AND consistent wave patterns. But do you know what the true secret ingredient is?
- The quality of the local surf school. Don't believe us? Check it out here!
So, why go anywhere else?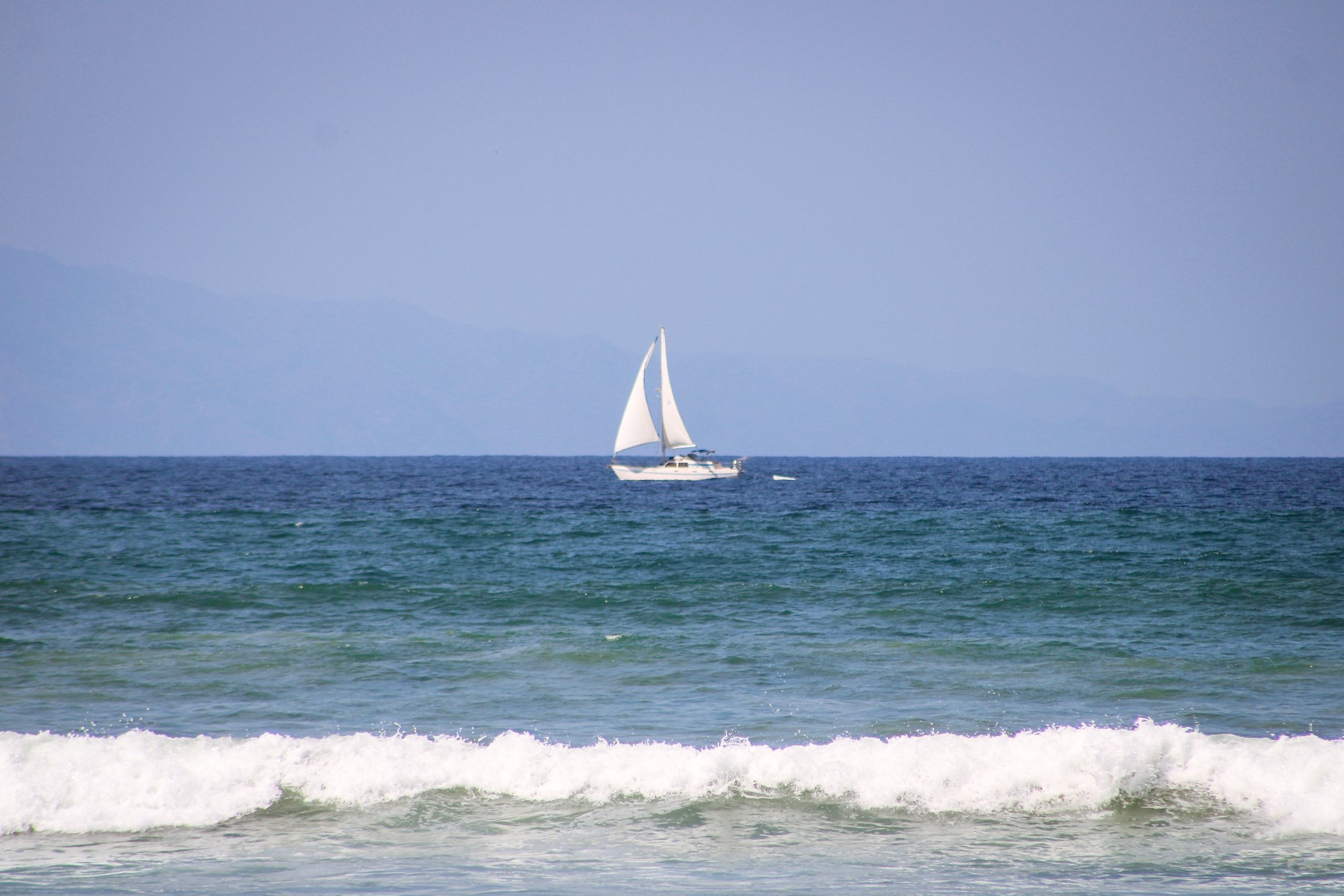 Winter surfing Mexico-style is all about waving the winter blues buh-bye. Who wants to sit in an overheated office when you can surf across turquoise waters instead? Not us!
Take some time to enjoy the toasty seas with the help of the Wild Mex team. We're on hand throughout winter to offer different boards for all styles, conditions, and preferences. From the classics to modern picks, we've got a board waxed and ready waiting for you!
All Wild Mex boards can be reserved or rented for the week (or as long as YOU want!) There's no limit on the waves you can catch here.
Buuuut, we don't just cater to confident surfers. Beginners are ALWAYS welcome, and we even have a dedicated CAMP! Our beginner and intermediate lessons are designed to match your needs. We'll have you cruisin' across the surf in a matter of days.
Get to know our instructors and lesson plans online here.
BUT don't be late! OR you'll miss the winter waves for good.
Dusting off your suitcase? That's the spirit!
We'll save an ice-cold drink for you and a board too!
See you on the beach….
Wildmex