12 OF THE BEST SURF SPOTS IN PUNTA MITA & SAYULITA
The Punta Mita & Sayulita surf spots is a mecca of surfing...
 Picturesque surfing location with truly astounding surf spots you just can't find anywhere else.
With swells suitable for beginners all the way through to professionals, Punta Mita & Sayulita marks the ideal place to catch a wave, no matter the time, day, or your experience level.
We've saved you the trouble of locating the best surf spots by putting together one EPIC surf guide, with the top-rated surf breaks nearby!
You can thank us later! 😉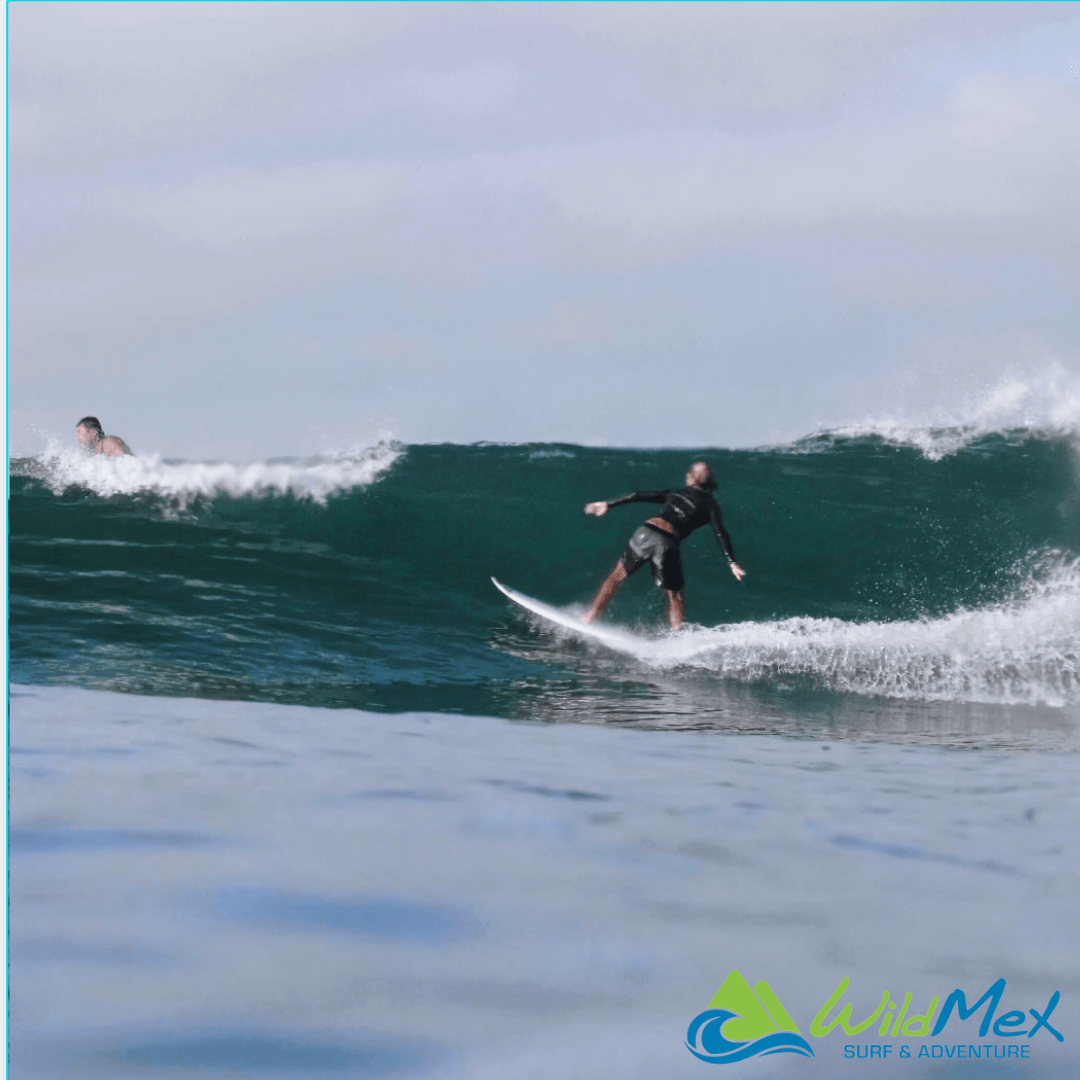 OR If you like balmy temperatures, consistent waves, friendly atmospheres, and outstanding landscapes, check out our surf break map featuring over 12 of the BEST local surf spots
So, whether you're a frequent visitor or you're planning a trip for the very first time, surfing in Punta Mita & Sayulita is a must if you want to fully experience what these pack a punch locations have to offer.
Sign out of Netflix, throw on your wetsuit, and embrace your inner Kelly Slater - for some of the gnarliest waves via these truly authentic Mexican surfing spots…!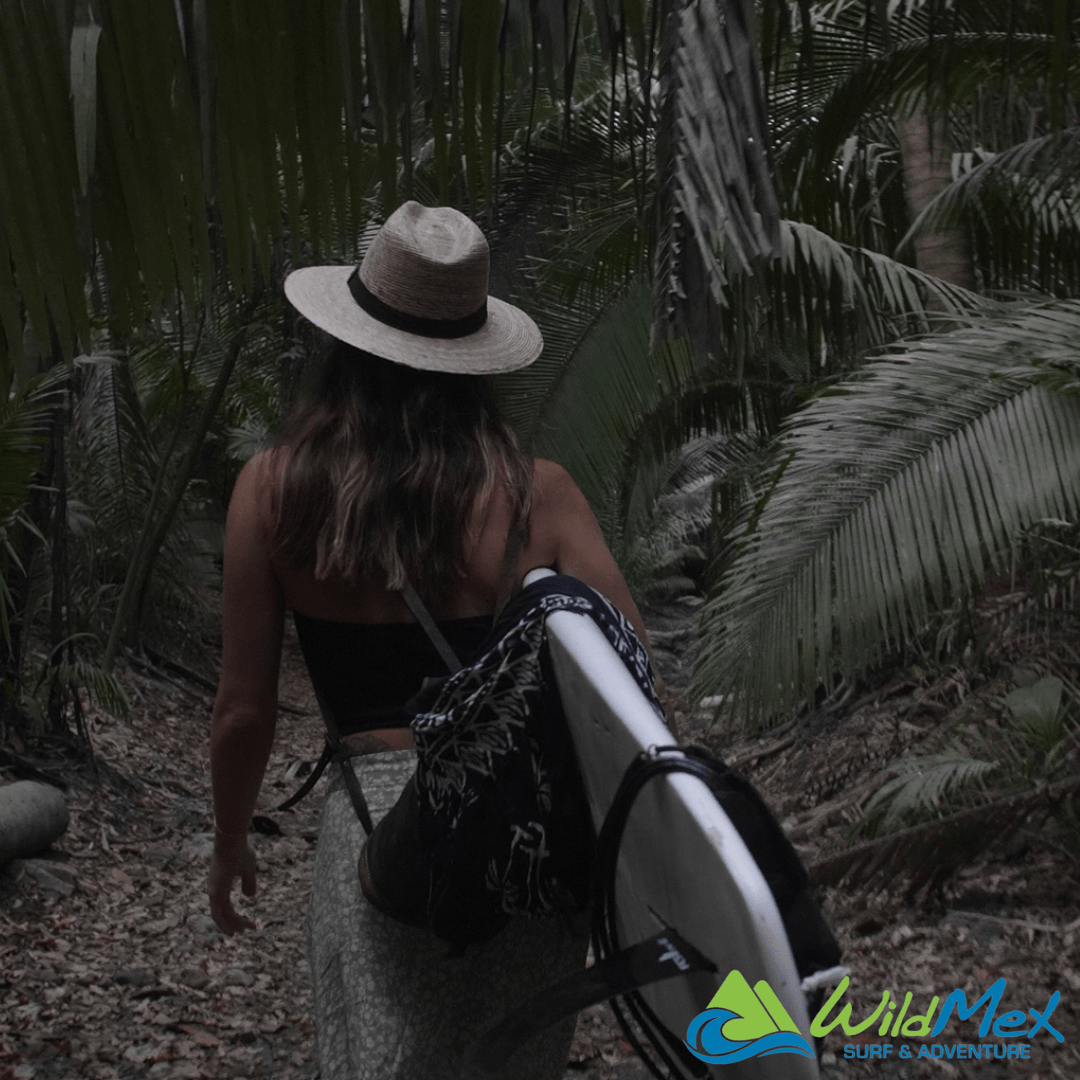 Come and share with us the lifestyle we live and love, come to Punta Mita and Sayulita!