Where is the next Sayulita?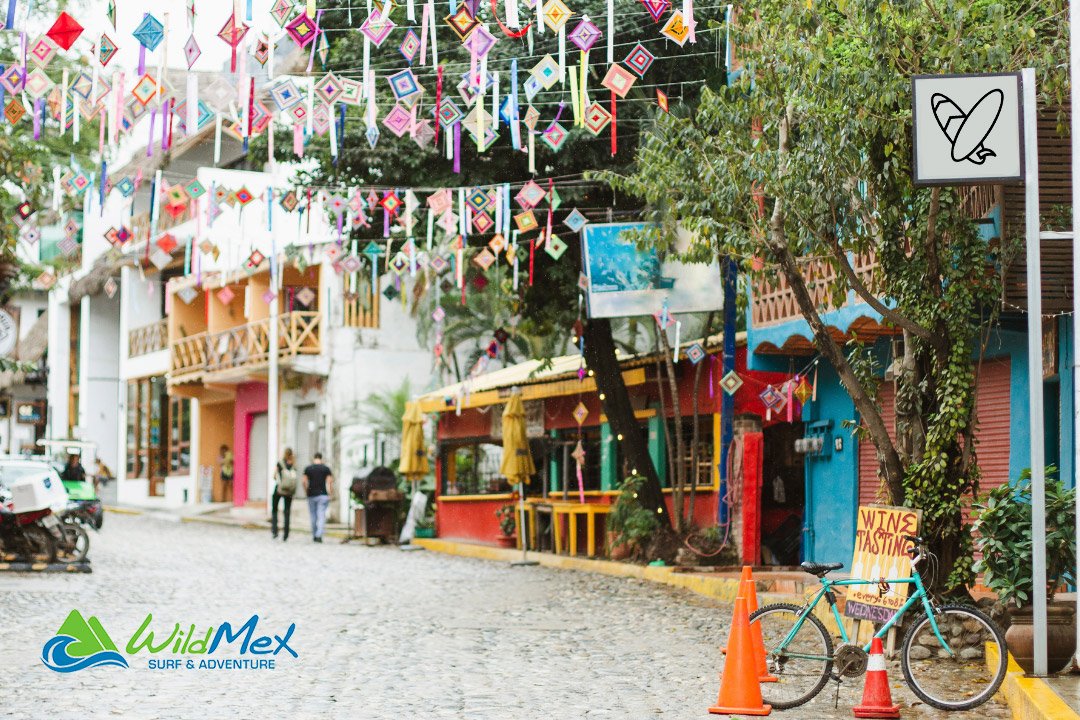 ---
This page has been created for the people who once loved the laid-back coastal village of Sayulita 'Pueblo Magico' but are now in search of more intimate encounters with true Mexican culture.
A blog for the travellers that want alternatives to Sayulita, to indulge in positive and meaningful life experiences and to embark on some true travel discovery…
---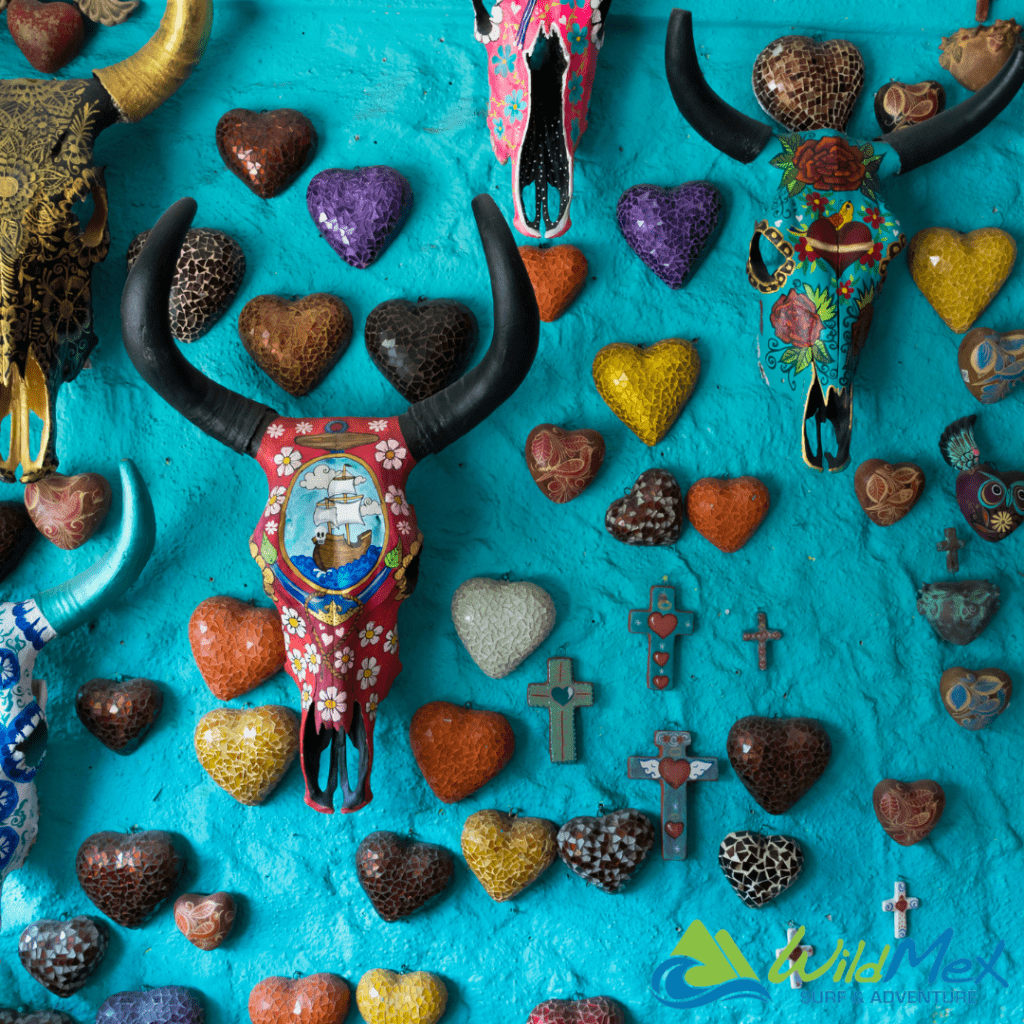 So, Where is the next Sayulita?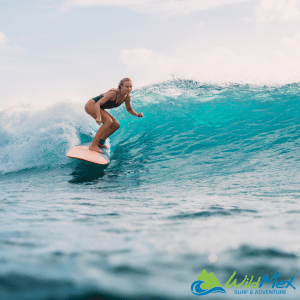 Stay one step ahead with our bright and brilliant local insight (updated weekly!)

If you loved Sayulita and you're wondering *where to next?* 
-This blog is for you!
What happened to Sayulita?
Oh boy, oh boy, what 10 years can really do to a place!

Sayulita went from Mexico's "the one to watch" to "the one to keep up with" faster than you can say tacos & tequila!

The once tranquil, free-spirit, hippy town was a place known or not so known for its unspoilt beaches, relaxing vibe, stimulating spirit and authentic Mexican experience…
Buuuut jump to 2021 and Sayulita has changed, becoming a destination with different characteristics than what initially drove some of us in!
So, the world got wind of 'Pueblo Magico' and well, although still wonderful in so many ways, it isn't quite the peaceful and 'undiscovered' fishing village that it used to be! Meaning some of us are on the hunt for the next Sayulita and alternatives to it! Sooooo, that's what we're here for! 
As locals who have grown up in the area and who love our home dearly, we want to show you alternative travel locations similar to Sayulita (the one you know and love), without you having to flee too far from the nest, so we can continue to share the area we know, love and cherish with you.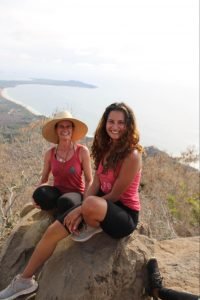 With exceptional and cost-effective flight options from Puerto Vallarta to pretty much all major airports and with only a 30-60min transfer from the airport to all recommended destinations, we want to help serve you to have the easiest, most stress-free and authentic Mexican experience possible.
So, whether you're a travel-solo backpacker, remote digital nomad, bustling family of 4, gnarly surf tribe or laid-way-back retired couple, keep checking in, this blog will be updated weekly and will show you alternatives to Sayulita that will suit you and your group's travel needs!
Have a question or want to inquire about places like Sayulita? or anything else mentioned in this blog? Reach us here, a member of our team will be more than happy to help! 
Peace & love,

Wildmex