Kids Surf Lessons Punta Mita
Kids Surf Lessons
Surfing is one of the most popular sports in the world. There are many surfers who have a really hard time finding surf lessons for their kids because there just simply aren't enough teachers.
This is where surfing lessons for kids come in. These services are designed to help children get over their fears and learn how to surf properly. Punta Mita and Sayulita are both beautiful spots that offer great surfing lessons for kids!
Why Surfing?
A lot of families are interested in the surf lessons Punta Mita and Sayulita for their kids. And for good reasons too. Surfing is a fun sport that helps kids builds self-confidence, social skills, and physical strength.
Surfing has been a famous pastime among the people living in California since the 1930s. Surfers live a healthy lifestyle, never worry about getting sunburned or dealing with sunstroke as they have all the time to avoid it while on the beach. They live an adventurous life of surfing, free from any worries of what others think or say which can be both liberating and empowering.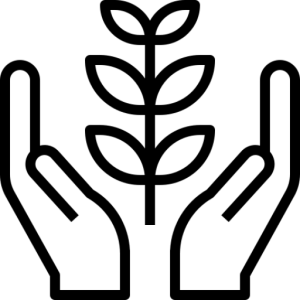 Sustainability: Social and environmental philanthropy is a fundamental part of our culture.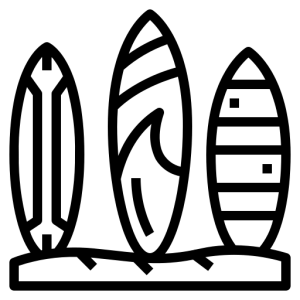 Equipment all-day access to +300 high-quality
surfboards
throughout your stay.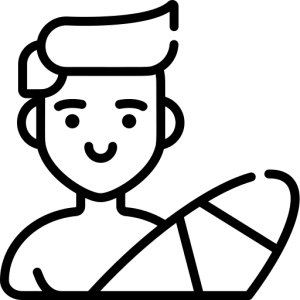 Continuous coaching; passionate, qualified, and experienced bilingual surf instructors.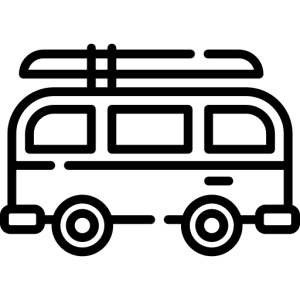 Licensed & Insured A/C transportation to surf breaks in the area, daily
ISA Certified Instructors
Our friendly local instructors are ISA certified and will have novice surfers riding waves by the end of the first lesson, whereas more experienced students will improve their surfing on long, green waves. Our group lessons have a maximum of four students per instructor, to ensure you get the most out of your time in the water.
Our surf lessons in Punta Mita (La Lancha) begin at the WildMex headquarters in Punta Mita, located right by the path to the beautiful La Lancha beach and surf break, and is easily accessible for guests staying in the area.
Kids (5-10 years old) – 1 instructor per 2 kids

Basic swimming skills are required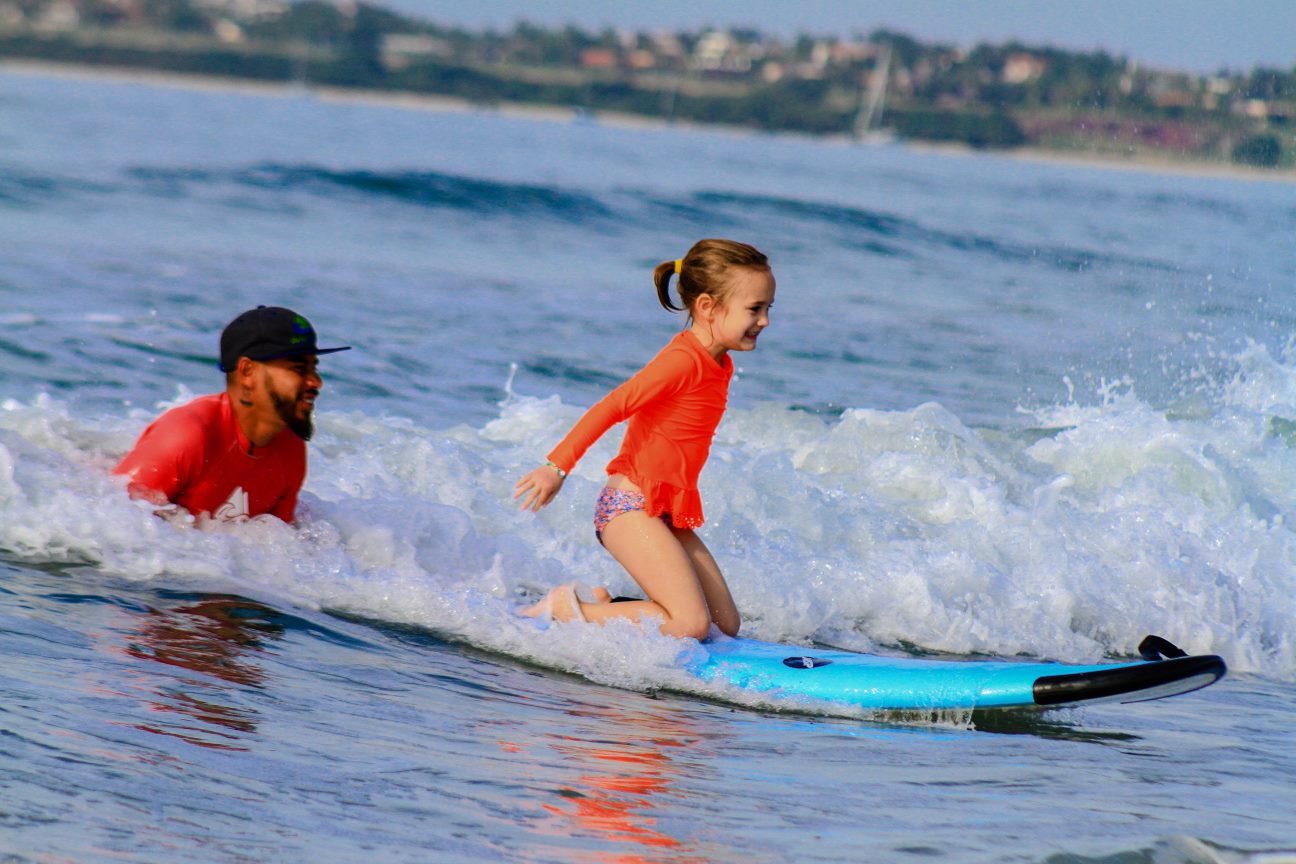 First timers to ADV-Beginner
Start from the beginning or improve your skills
Duration 2 Hours
2 HOURS in the water + surf theory and preparation
Daily Lesson Times
ALL YEAR: 8:30 AM / 11:30 PM / 2:30 PM

Intermediate to advanced
Wildmex: One of the best places to learn to surf in Punta Mita - Coached Surf Trips
Transportation
Rash Guard
Surfboard Rental
Surf Coaching
Whether you're with or without surfing experience, wanting to improve your water skills during your vacation, our experienced instructors use their local knowledge to find the right break for you and your surfing ability on the given ocean conditions.
These surf trips are always coached/guided, meaning Wildmex instructors are always there to help you, guiding and giving you pointers throughout the session. Some of the greatest perks in the area are the boat-accessible surf breaks, which host waves for different ability levels. Depending on the conditions, we will help you choose between land-accessed or boat-accessed breaks to get you surfing like never before.
Getting to our Punta Mita Headquarters
The WildMex office in Punta Mita is right in front of the path that leads to the beautiful surf break of La Lancha. The perfect location if you're staying in the Punta Mita, Bucerias, Puerto Vallarta and the La Cruz area!
It's really easy to find the new headquarters; we are right next to the only PEMEX Gas Station and OXXO store on the Estate Highway Punta Mita - La Cruz de Huanacaxtle (right on Km. 15). We offer the same activities and also have board rentals (Surf, SUP and Boogie boards), so feel free to drop by and head to the beach! We also offer free safe parking for your vehicle.
Getting to our Sayulita Headquarters
The closest international airport to Sayulita is the Puerto Vallarta International Airport (PVR), Receiving National and International flights from different cities in Canada and the United States.
WildMex Sayulita is approximately 28 miles north of Puerto Vallarta, 40 minutes to 1 hour away by car, depending on traffic. Regular public buses run from Puerto Vallarta airport to Sayulita, and taxis are also available at the airport. WildMex can help arrange your transport, so if you need anything just let us know. Once you arrive in town, we offer free safe parking for your vehicle in front of our office.