Adopt one of this good girls and boys who are perfect for their human!
Cutest rescue pets await homes !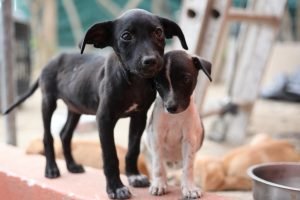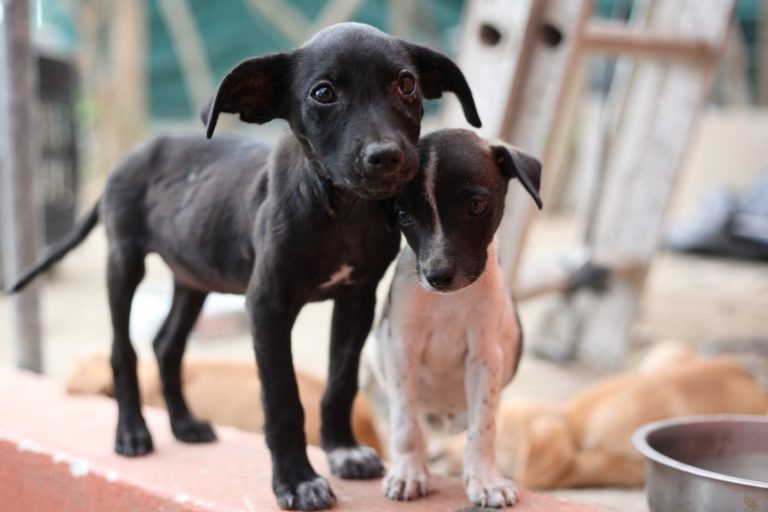 5 great reasons to adopt a pet !
You save a life

.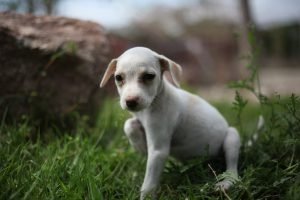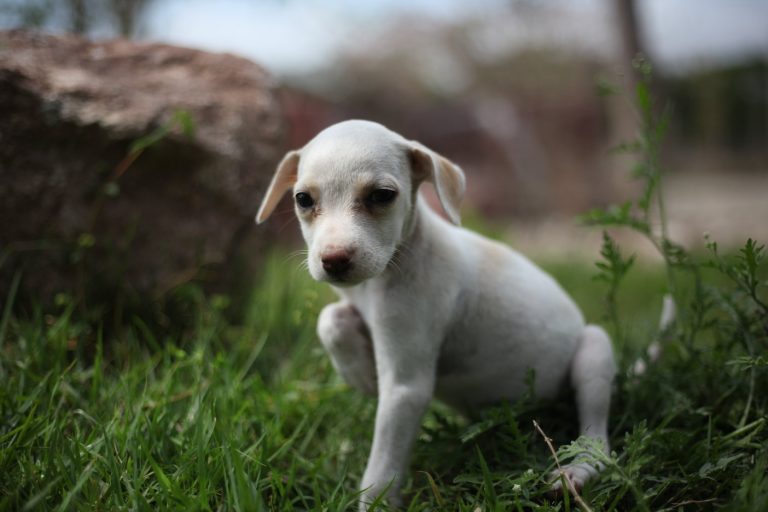 You help break the cycle of pet overpopulation.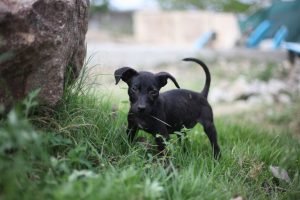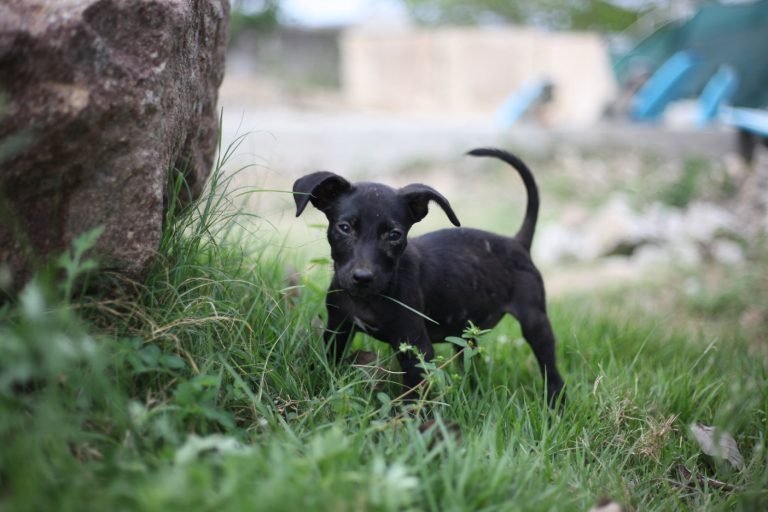 You help stop cruelty in mass breeding facilities.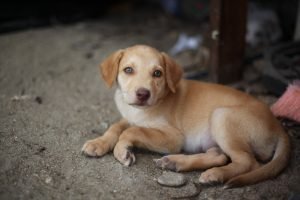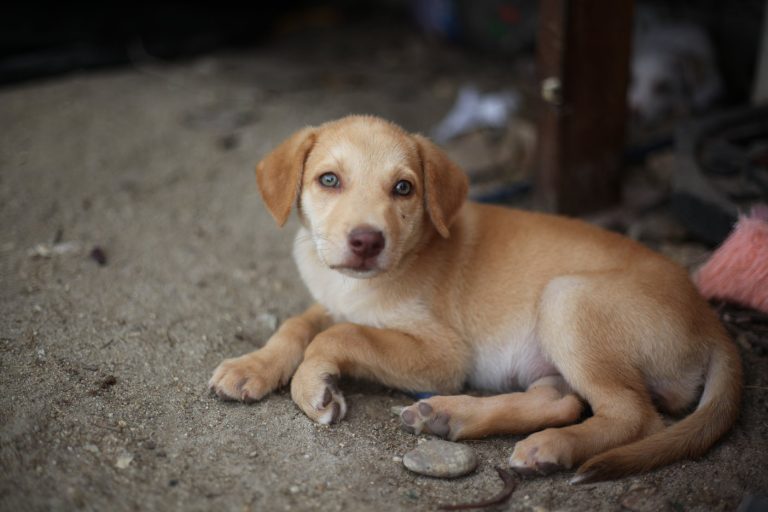 You encourage others to adopt animals from shelters.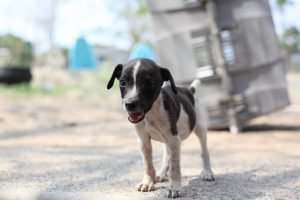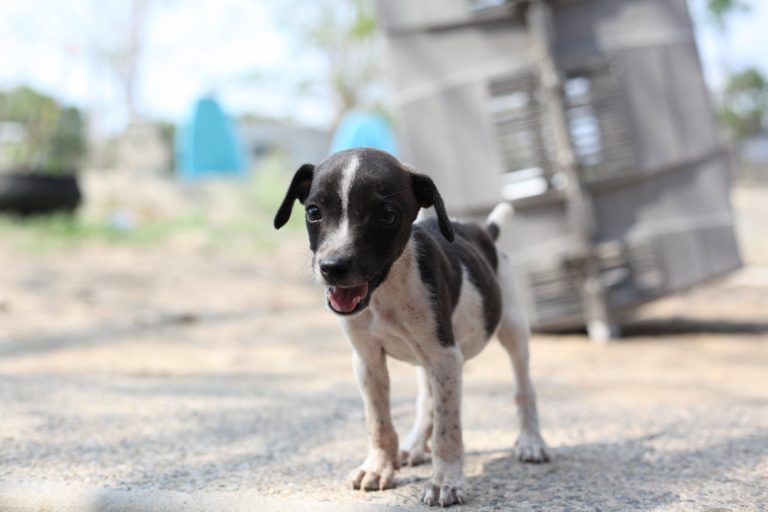 You will change a homeless animal's whole world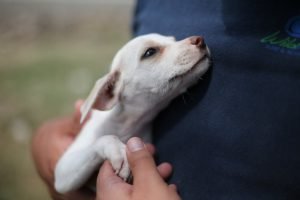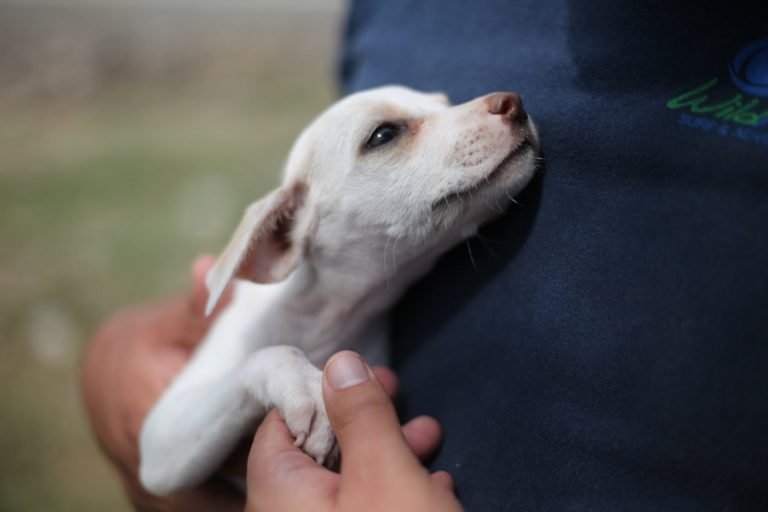 The story :This month, one of our staff found 5 abandoned puppies by the River Ameca, around 7-9 weeks old, and brought them to us, knowing the at Wildmex we will take care of them and do our best to find homes for them.We have already helped dozens of pets to find loving homes. They were severely malnourished, infested with fleas and tics and very scared.After taking them to the vet, all the loving staff here at Wildmex has been taking care of them, As they are recovering slowly, they are ready for their human companion!
What can you do? 
If you wish to adopt one of this loving pets, please Contact us and we'll help! 
MX (329) 291 37 26
US 1877 904 3974
info@wildmex.com
Photo Credit : Our generous volunteer Katje Brinckmann
Why are the puppies here? 
Trails to the Ocean
The Trails to the Ocean Foundation is a Non Profit Organization founded by WildMex, dedicated to maintaining public beach access open, but it has started to add many different philanthropic projects under its umbrella.Animal rescue, wildlife and environmental  conservation as well as education and community outreach projects. All the costs for treating, feeding and putting the rescue pets up for adoption are covered by our company and Foundation.
Success Story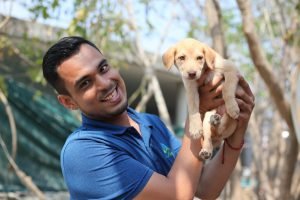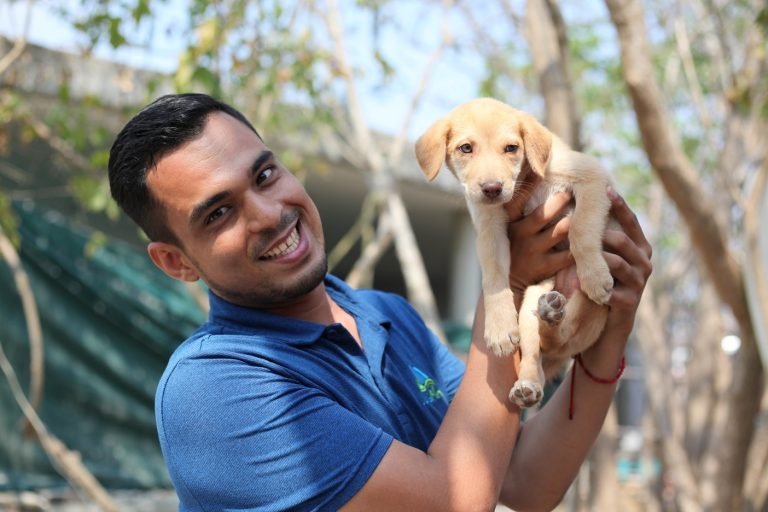 Amazing what a loving home can do for a pup.Our first cutie just got adopted by Armando,one of our colleagues, a generous and kind animal lover.The adorable puppy has made an excellent recovery and now has a BFF , Armando's other loving  companion,the Pug Kendra.
Photo Credit : Our generous volunteer Katje Brinckmann