Sayulita Surf Breaks: Great Waves for all Surfing Levels!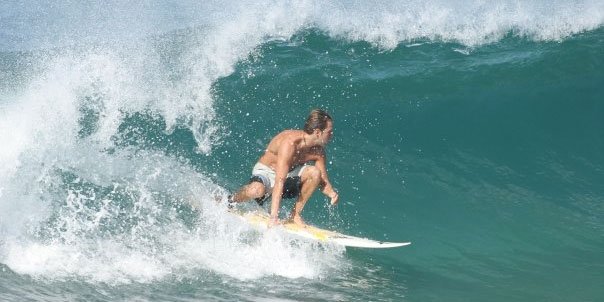 With over 19 surf breaks in Sayulita and around this tranquil surf town, it's no wonder that many of Mexico's professional surfers started here. Sayulita's main beach is great for beginner surfers but intermediate and advanced surfers... don't think this beach is not for you; when a large swell rolls in the surf is pumping.
The lineups in the areas of Sayulita and Punta Mita are very friendly for all surfing levels whether you are a beginner, intermediate or advanced surfer. Don't be surprised if you are sitting in the lineup with some of Mexico's best surfers sharing waves, laughing, getting surf tips and sometimes swapping boards! Last week I was surfing one of our local surf breaks and swapped boards with one of Mexico's top longboarders and wow I had no idea what my surfboard was capable of until he rode it. So if you are looking for an amazing surf destination, look no further and come to Sayulita.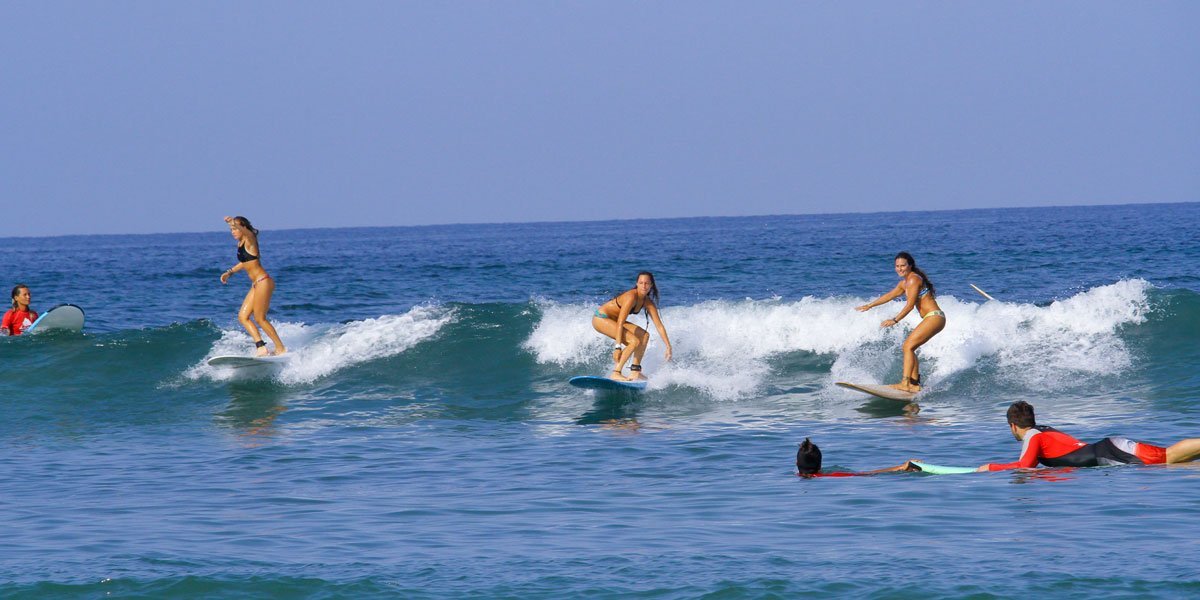 Right Point Break
Great long wave for intermediate and advanced surfers. Located in front of town a little to the right if you are looking at the main beach.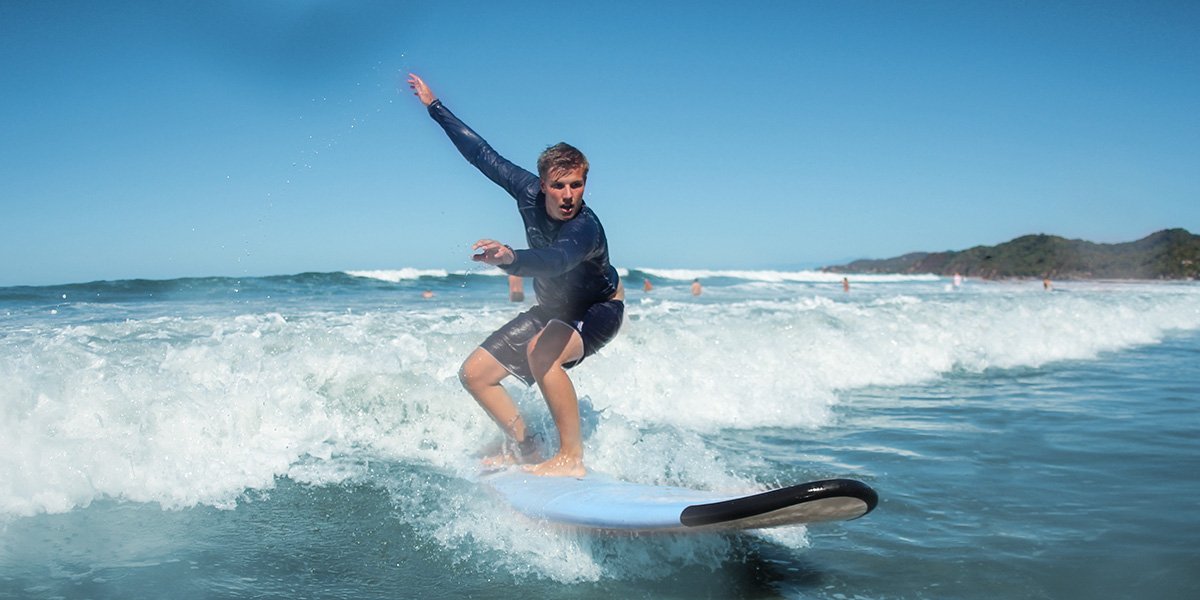 Left Point Break
This break is fast and can go left a long way. Located over the river close to the campground on the main beach. Mainly rock bottom.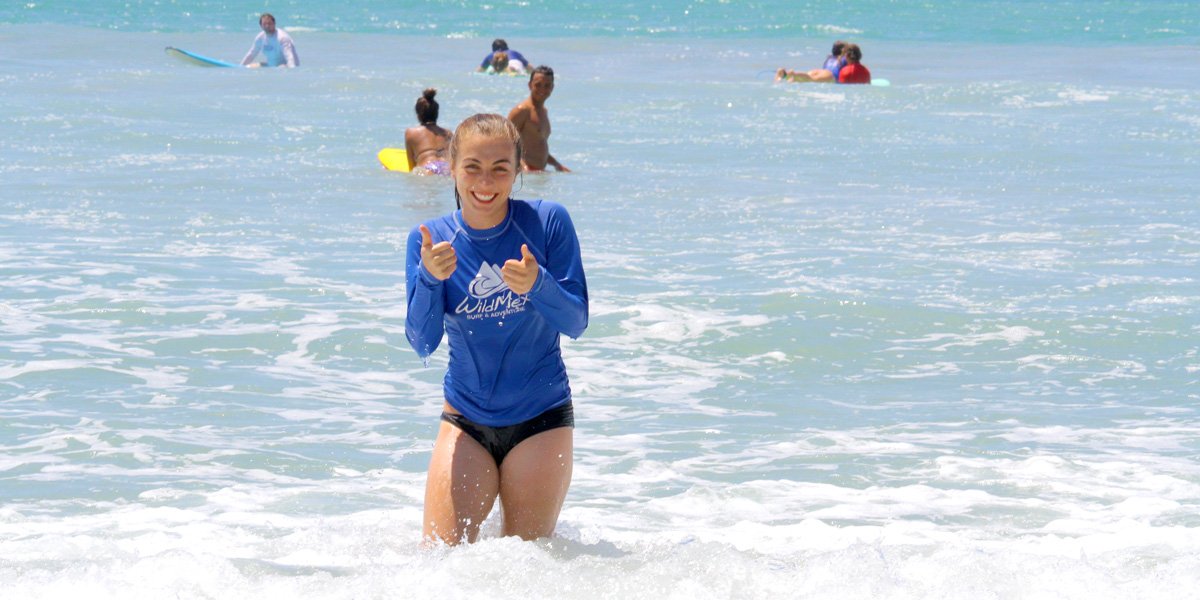 Beginner Sandbar
Right in front of the town of Sayulita. Mellow waves and sand bottom for beginner surfers. A fun spot to learn with other beginners.

Our upcoming blogs will include descriptions about epic individual surf breaks in the areas of Sayulita and Punta Mita such as Lalancha and Burros. Stay tuned!
Come and enjoy the other activities Wildmex has to offer in Sayulita!
Accommodation
Sayulita and it's neighboring areas offer a variety of hotels, bed & breakfasts, vacation homes and hostels for every number of people, budget, location and style.
---
Restaurants
Sayulita has many options whether you are looking for fine dining, local street vendors or plenty of Mexican seafood. There are also plenty of places for a after-surf drink!
---
Airport
Located 45 minutes away from Sayulita in Puerto Vallarta, Mexico, PVR International airport which hosts direct flights from US and Canada.
---
Services
Various restaurants

Hospital

ATMs

Drinking water

Groceries

A/C
---
Perks
Everybody is happy and on holidays, thus the mood in Sayulita is very uplifting and good vibes are all around.